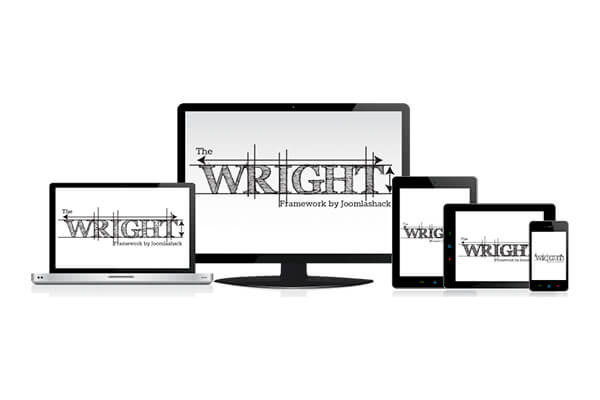 We recently introduced the ability to update Joomlashack template from your admin area. The launch was smooth, but there was one reported issue.
When updating, custom favicons were getting overwritten. Not anymore - Joomlashack templates will automatically preserve your favicon when you update the template.
What do I have to do?
Nothing! You can update your template and everything's done behind the scenes for you.
Will it work on the next update?
Yes!
Which templates will it work for?
It will be available for all our Joomlashack templates.
What other ways can I preserve my customizations?
Good question! If you're adding custom CSS, this is the best way to do it. And here's how to create custom overrides if you need them.
Using those best practices will allow you to smoothly update your templates. You won't have to manually redo customizations. Update and you're done - that's it!