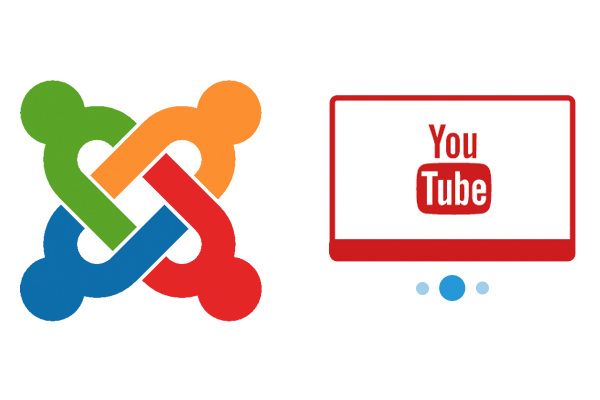 Quality content still remains one of the best ways to engage your online audience, but recently the trend has shifted towards video.
In fact, Cisco predicts that by 2017 nearly 90% of all web traffic will be video. Video marketing offers a few unique advantages over its written counterpart. Try using both forms of content to give your online marketing the one-two punch it needs.
Are you still unsure about video marketing?
Here are five reasons you should consider uploading a video to your site right now to propel your business forward (before everyone else does):
Reason #1. Videos increase brand trust
In today's marketplace, the personal connection your brand establishes with your customer makes all the difference. Videos establish that human connection – and fast. In a video, your personality comes across immediately in the way you talk, the facial expressions you make, and the body language you use. You'll come across as a real person – not just a faceless company behind a computer screen. Viewers might even come to think of you as a trusted friend. Your videos will also help to establish trust by sharing insight and lending transparency into your company. Keep in mind that you want to connect with your audience and keep them engaged with your brand and your message. Think about offering information about a new product, an exciting service, or something from the news that pertains to your niche. You want to make an impression on your viewers and give them something useful that just makes their day better.
Reason #2. A picture is worth a thousand words
Videos allow you to display your message (or your product) concisely and effectively. Whereas it might take 250 or 300 words to adequately describe your product, an image can portray your product in just a second. Think about how much information a simple 60-second video can transmit in just the speech and the imagery portrayed. Additionally, it typically takes less time to engage the user in a video as compared to a written article. Visitors move on from standard content after just a few seconds, while more people stick around for the end of a video. Follow your video with a strong call to action and – cha-ching! – your user just may convert.
Reason #3. People are increasingly turning to YouTube for info
YouTube reportedly receives over a trillion (yep, that's one trillion) views a year, making it the second most visited search engine next to Google. Users upload 72 hours of video each minute and watch over 4 billion hours of video each month. These statistics prove that people don't just look at funny videos or clips from their favorite TV show. They want videos that inspire, excite and provide useful information.
Reason #4. SEO has gone the way of video
Want to see an immediate spike in your Google rankings? Then start a video marketing campaign. Search engines – having realized the importance of video – now place more weight on video content. With a properly tagged video (something we teach how to do at our SEO College), you'll see a boost in your ranking for that keyword. In addition, videos can be shared and distributed easily. Simply post your video on YouTube, then embed it in your website and link to it on your social media sites. Facebook and Twitter thrive on engaging video content. It's easy to view, share and "like". With enough social media backing, your video just may go viral.
Reason #5. Videos set you apart from your competition
Despite Cisco's visual networking report (and all these reasons to support it), video marketing still hasn't gone mainstream. Many companies just haven't yet learned how to use video effectively on their websites. They may be intimated or overwhelmed by video or think it's a waste of time. Don't be a part of that majority. Use video as a part of your marketing strategy and you'll gain a unique competitive advantage over your competition.
Just do it now – before everyone else catches on.
Here are video extensions available for your Joomla site: