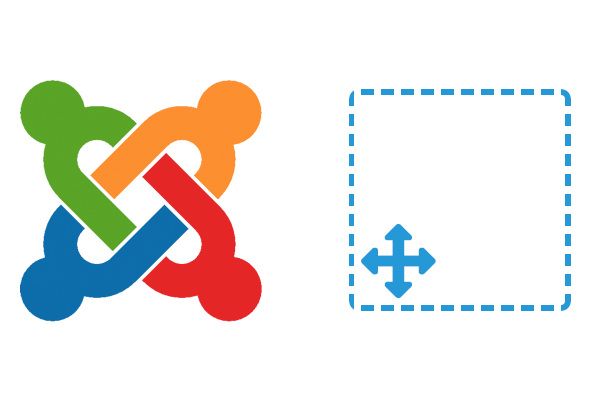 Starting with Joomla 3.5, drag-and-drop image uploads are built into Joomla's default editor - TinyMCE.
It has a really nice new usability improvement: drag-and-drop image adding. You can pick up any image from your desktop and drop it directly into your content.
And it's simple to use. Here's how easy it is ...
We have a full overview of drag-and-drop image uploading here.
Embed Support?
If you're looking for other ways to simplify content uploading, check out OSEmbed to embed anything in Joomla.