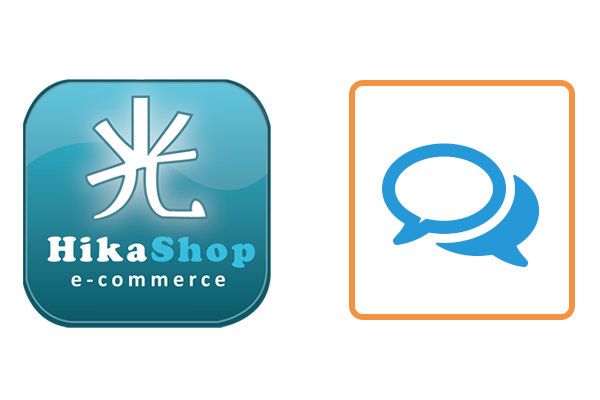 Here at OSTraining, we're huge fans of Hikashop. We have an in-depth video class on Hikashop and cover it regularly on this blog.
We think Hikashop is the best way to build a Joomla e-commerce store.
We're delighted to have hosted a webinar with Nicolas Claverie, the lead developer of Hikashop. Nicolas showed us to power up our Hikashop sites and get them ready for the holiday season.
Here is a complete replay of the webinar: