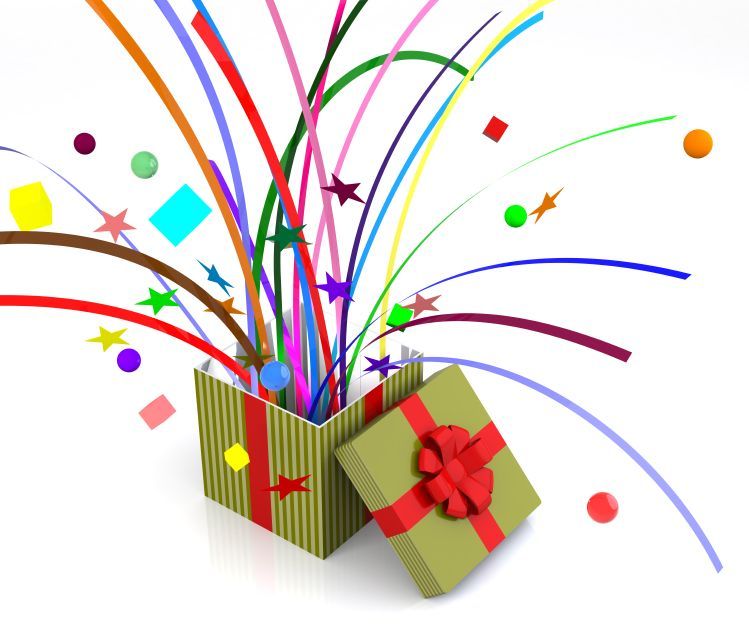 WOW, time flies! It's hard to believe, but almost five years ago, on Sept 1st 2005, Joomla was officially launched. Just a day later, on Sept 2nd, Joomlashack was founded.
Like Joomla, we've gone through some big changes since then, especially the past year or so--a new team, new
Premium Joomla Templates
, launching
Joomlashack University
, releasing new
Joomla Extensions
and now our own
Wordpress Themes & Drupal Themes
, too!
Big changes, indeed--but one thing that will never change at the 'Shack is our commitment to bringing you the very BEST Joomla (and other CMS) products at the very BEST value anywhere.
We want to thank you all for making Joomlashack so successful these past 5 years. Here's to another 5!