Come Meet Joomlashack at JoomlaDay Florida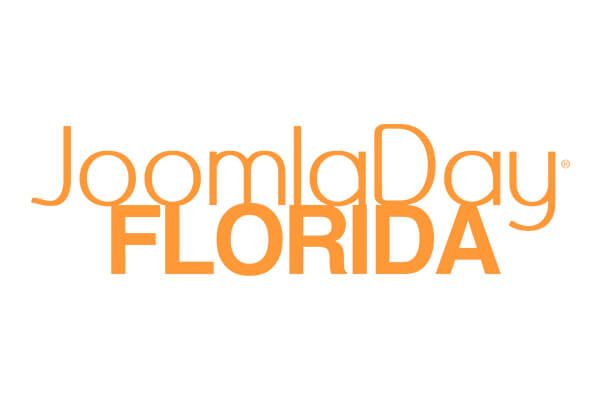 Are you feeling cold this week? The absolute best remedy is a trip to Florida.
Why not plan to meet us in Florida for JoomlaDay Florida next month?
The second annual JoomlaDay Florida will be in Tampa on Saturday, February 25th and Sunday, February 26th.
There's going to be two days of sessions, workshops, panels, and training from the world's top Joomla! experts and community leaders.
Last year's conference was a complete success and sold out over a month before the event. This year is bigger and better and will sell out fast.
JoomlaDay Florida will also be hosting Joomla! Administration Certification. Come for the conference and get Joomla! Certified!
Joomlashack at JoomlaDay Florida
Joomlashack will be at the event with some great swag. Plus, Steve from the Joomlashack team will be giving the keynote address on Sunday.
The JoomlaDay Florida Location
This JoomlaDay is being held at one of the most interesting places in Florida: Ybor City. This really is a great place to visit and spend time.
Ybor City is one of only two National Historic Landmark Districts in Florida. Founded in 1886 by Vicente Martinez-Ybor when he moved his cigar factory from Key West to Tampa, Ybor City holds a unique place in Florida's social and economic history as our state's "first industrial town."
There are many, many places to eat, drink and enjoy music. Historic buildings have been turned into bars, offices, residences and boutique hotels without sacrificing their historic character.