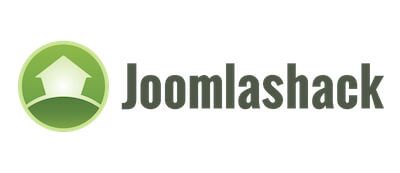 About one month ago, we welcomed Joomlashack into our larger OSTraining team.
Since then we've been hard at work creating a roadmap for Joomlashack. Here are the 7 major items on our roadmap for the next few weeks:
Joomlashack is releasing templates again! This week, we released Clementine. In the next couple of weeks, we'll release a new and responsive version of Vintage. We also have a 100% new design in progress. Stay tuned for major improvements to our selection of Joomla templates.
Joomlashack extensions are getting updates again! All major bugs with Joomlashack extensions will be fixed very shortly.
We're going to focus. During the last 11 years, Joomlashack has released over 100 templates. That's just too many to keep updated and supported. Over the next few weeks, we're going to retire some older templates, particular those that are only available for Joomla 1.5 or 2.5. All future releases will be for Joomla 3 only. Update: here's the list of templates that we'll continue to support.
All supported templates will be updated. Every template that we keep will get an update. All the templates will be fully-responsive and on Joomla 3 and Wright 3.
Wright 3 will be updated. We love the Wright framework and it will form the basis of all new Joomlashack work.
All the Joomlashack sites will be redesigned. Over the next few weeks, look for new designs on the main Joomlashack site, plus the demo sites for templates, extensions and Wright.
Joomlashack will be Joomla only. We love the web in general and our team cover many different platforms at OSTraining.com. But at Joomlashack, it's in the name ... this is a Joomla site. We'll be removing non-Joomla content from the site. If you're a Joomlashack University member and this impacts you, contact us and we'll set you up with a complementary OSTraining membership.
There's also a major and very positive surprise waiting in the wings. It will (at least) double or triple the value you get from being a Joomlashack customer. But that's a story for another blog post.
Many thanks for being a Joomlashack customer. Joomlashack has served over 1 million people during 11 years in business. We plan to honor that tradition and get Joomlashack roaring again.
The Shack is back!