The Easy Way to Submit OSMap to Search Engines
Written by Nick Savov

Nick Savov

Category: Joomla Tutorials Joomla Tutorials

Published: 10 January 2017

10 January 2017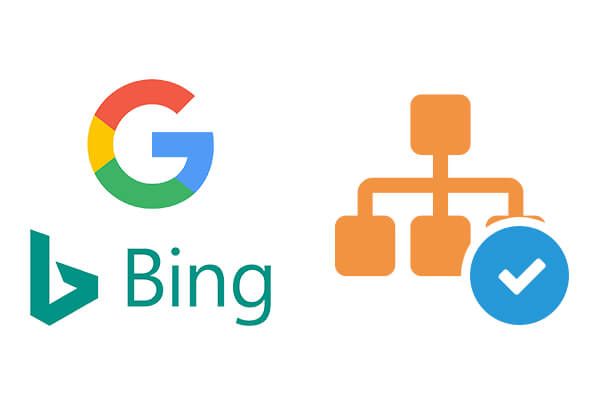 Submitting your OSMap sitemap to search engines is easy. All that's needed is to copy the URL and add one line to your robots.txt file.
This tutorial will show you how to do that, step by step. Let's get started.
Copy the XML link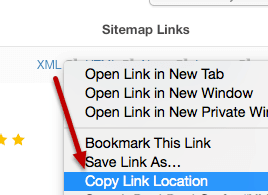 Go to Components -> OSMap Pro
Right click the XML next to sitemap
Copy Link
Edit your robots.txt file
Access your host's file manager or use an FTP client to navigate to your Joomla root
Edit the robots.txt file
Insert the following code anywhere on a new line:
sitemap: [absoluteURL]
Delete [absoluteURL] and paste your URL instead.
Save the file and you're done! Now Google, Bing, Yahoo, and other search engines will be able to find your sitemap. Congrats!