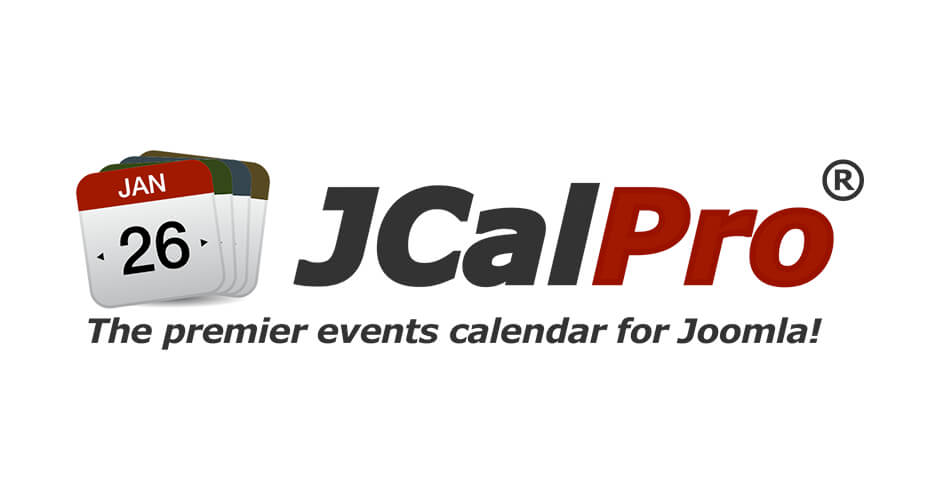 Last week, we announced that over a dozen extra extensions were coming to Joomlashack, thanks to a merger with Alledia.
So, if you're a member of our Extensions Club, you will suddenly get 400% more value. Instead of 5 extensions, you'll have access to about 20.
Alledia's extensions include some of the most popular extensions in Joomla, such as OSMap, OSYouTube, Tabs and Sliders and more.
Today, we're can add one more to that list: JCal Pro.
JCal Pro is one of the most popular calendar and events components in Joomla.
We intend to make Joomlashack a one-stop destination for all your Joomla needs. We hope you'll agree that this another big step in that direction!