Finished Simple Renew installation? You're almost there. Now for the final steps:
Double check everything and make sure it's exactly as you want it. Double check your plans, as well as the ACL (Access Control Levels), etc.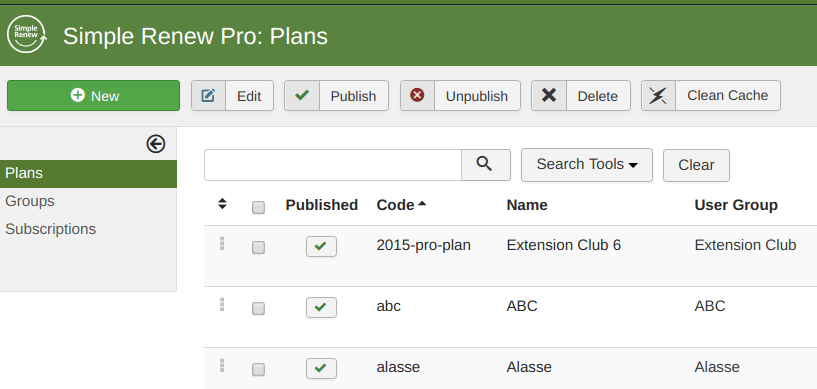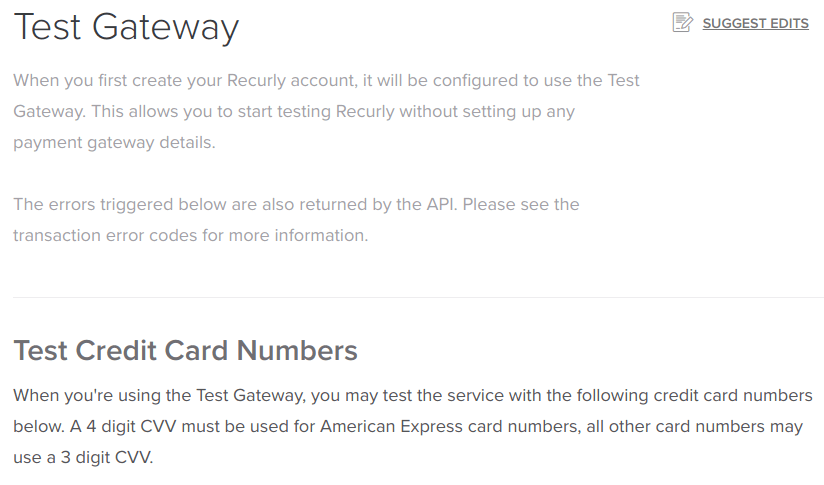 Log into your Recurly.com account and you should be redirected right away to https://youraccountname.recurly.com/guides/progress . Follow the steps listed there to switch to production mode.

Finally, go back to your Joomla site > Components > Simple Renew Pro > Options > Recurly tab > switch the Operation Mode to Live:

Enter the API credentials from Recurly again: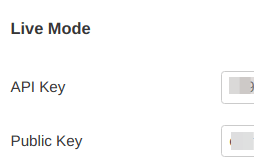 Congrats! You're now live!