We are really, really, really committed to making Simple Renew as easy to use as possible. That commitment starts with the installation.
Installing Simple Renew requires just 3 simple steps.
Step #1. Get a Joomla site and Recurly.com account
Step #2. Install Simple Renew
If you have a Joomla 3 site, you can search for Simple Renew and install it directly from the "Install from Web" tab: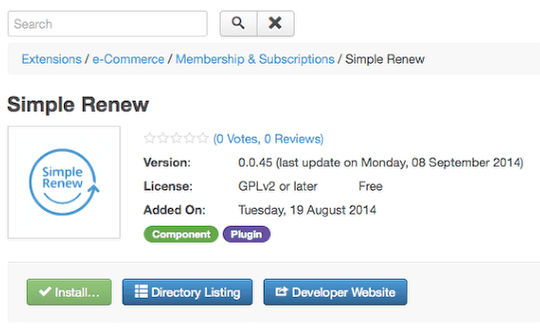 If you have a Joomla 2.5 site, or want to install manually into a Joomla 3 site, click the download button on the extension page:

Step 3. Connect Simple Renew to Recurly.com
After installation, you'll see the message below:

Go to Recurly.com, login to your account and click "API Credentials".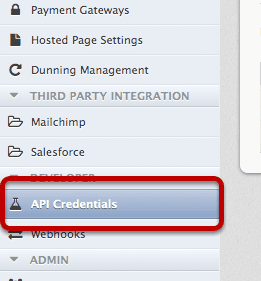 Take your API Key and Public Key from Recurly.com.
Go to Components > Simple Renew > Options and enter those details.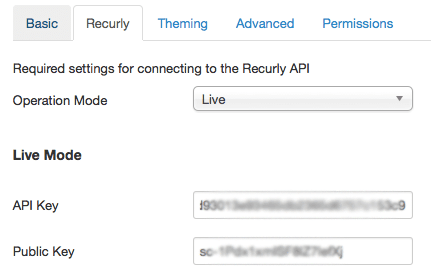 Go back to Recurly.com and right below the API Credentials, click on Webhooks.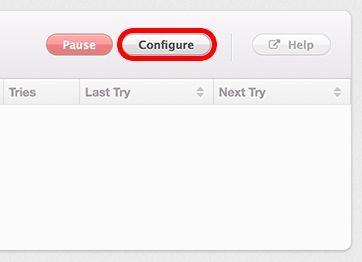 Near the top-right, click on Configure.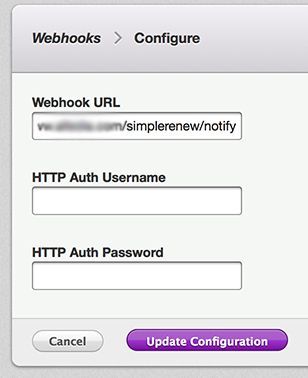 For the Webhook URL, enter your website's URL followed by "simplerenew/notify" (without quotes) after the URL.
Click Update Configuration

Simple Renew is now ready to work!
If you have existing plans in Recurly, they will now be imported automatically.
If you don't have existing plans in Recurly, read how to add them.