Written by Eddie Tabush

Eddie Tabush

Category: Joomla 2.5 Templates Joomla 2.5 Templates

Published: 23 January 2012

23 January 2012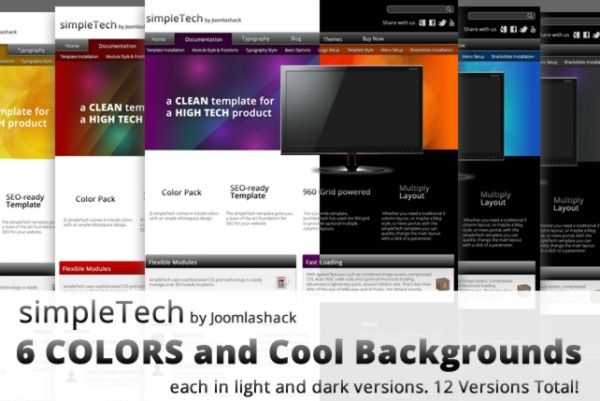 First, meet simpleTech, a new Joomla 2.5 Template by Joomlashack. simpleTech is a high tech-look Joomla Template built on the Wright Framework. It is as versatile a design as they come. It comes in six colors, light and dark themes, 12 versions, as well as elegant and contrasting call-to-action color combinations.
The 6-in-6 Challenge is something else altogether.
Write comment (0 Comments)