How We're Improving the Admin UI for JCal Pro
Written by Valentín García

Valentín García

Category: Joomla Extensions Joomla Extensions

Published: 28 June 2017

28 June 2017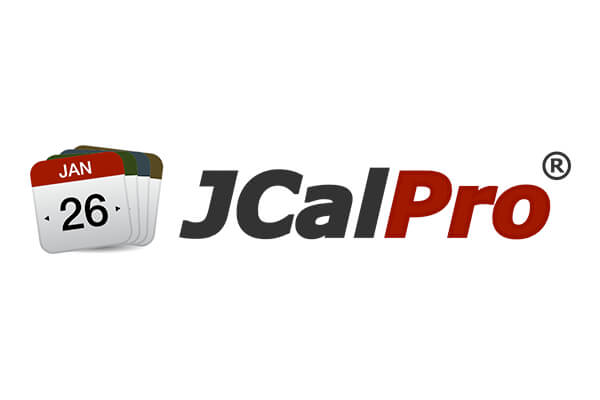 We released today JCal Pro 4.2.5, a new version of the best calendar component for Joomla.
Over the last few releases, we been improving the admin UI, so that JCal Pro looks more like the core Joomla UI.
In general, we think that extensions should look like Joomla, rather than have their own, completely unique design style. This makes it much easier for users, who don't have to learn a new interface.
In this post, we'll give you a quick summary of how the JCal Pro backend evolved during the last updates.
JCal Pro screenshots, before and after
Below you can see a few before/after screenshot examples, to make easier to illustrate what changed in recent updates.
The events manager used to look crowded. There was too much information to list. We decided to keep the most important information to allow the design to breath.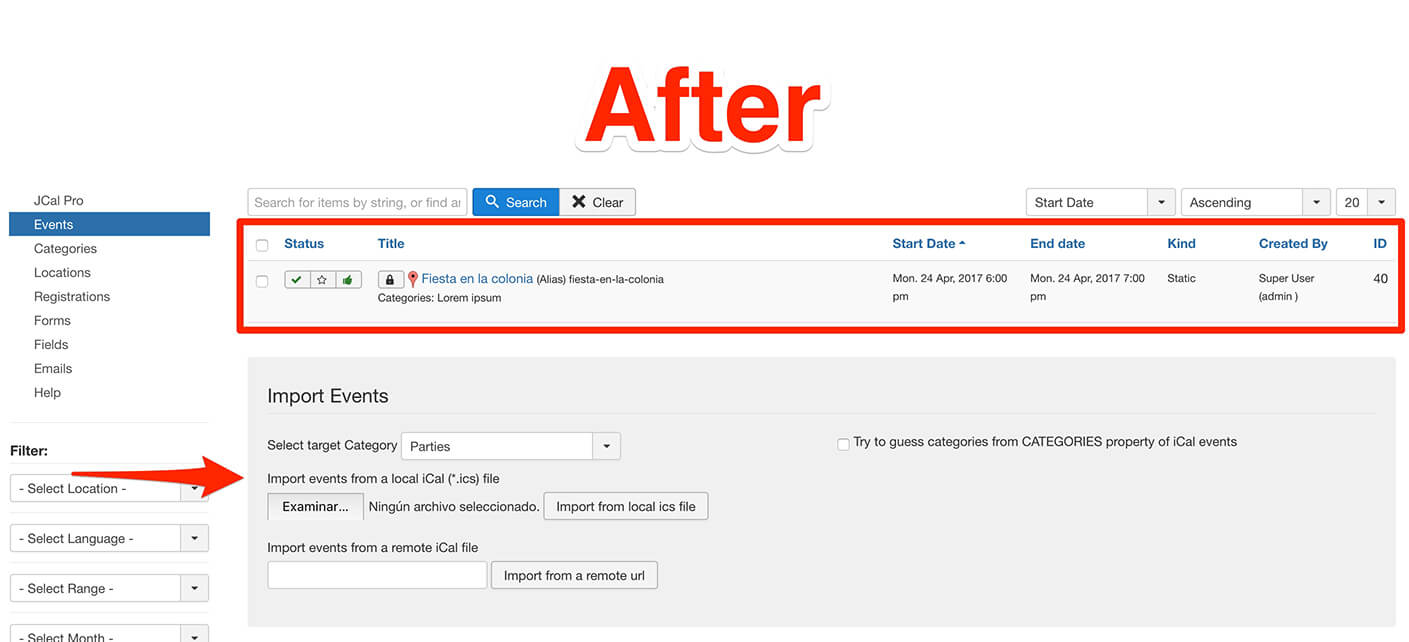 The single event edit screen used to be messy in small devices. We improved the UI and responsiveness.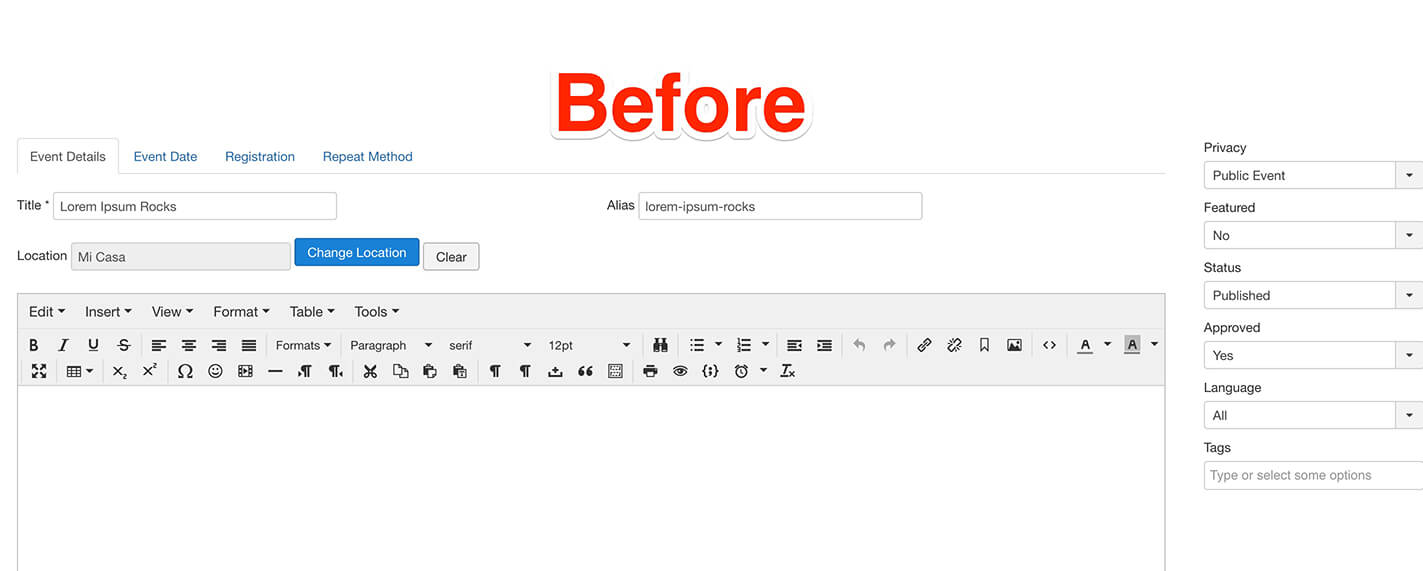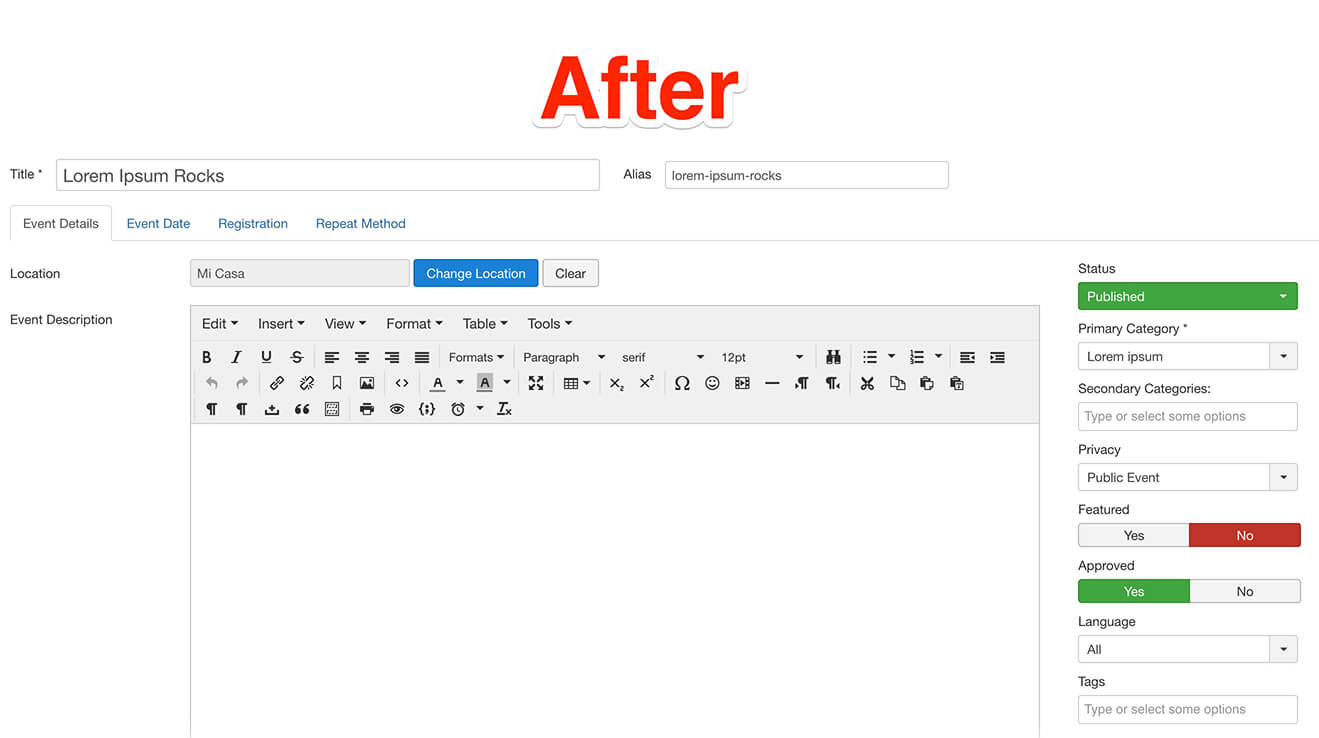 The old design for "Repeat method" tab while editing single events was missing the native bootstrap design. Now, the radio buttons uses Joomla style.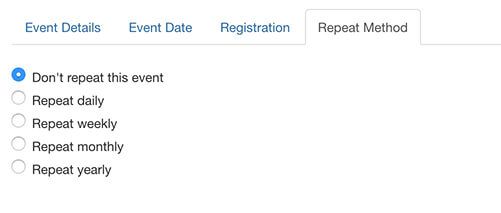 The locations manager used to look crowded, similar to events manager. We kept the most important information to allow the design to breath.


We also improved the admin UI in other areas such as Fields, Registrations, Forms and Emails.
Finally these JCal releases have seen code cleanup, optimizations and bug fixes, as part of the ongoing improvements to JCal Pro.