6 Web-Entrepreneurship Books you Must Read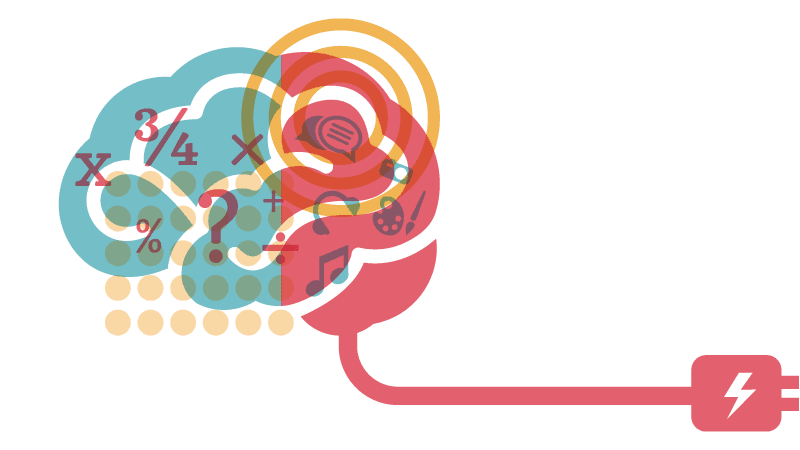 The path to becoming a successful web entrepreneur and freelancer takes a great deal of time and effort. Your friends and colleagues are good sources of advice, but you also want to hit the books during the course of your research. From marketing to work-life balance, there's plenty of resources out there for web entrepreneurs and freelancers who want to get the most out of their unconventional careers.
Keystone reading for any web entrepreneur or freelancer, and for good reason. When you start your own business, you put in a lot of time to get everything just right. The problem with this is that over time, you may find yourself unable to actually scale back the amount of hours you're working. "The 4-Hour Workweek" by Timothy Ferriss lets you figure out out how to work smarter instead of harder, so you can enjoy your success and have a good work/life balance.
I have never been able to work just 4 hours a week, however, this book helped break many paradigms about what I need to be doing vs what I want to be doing. I learned how to delegate tasks I was not skilled at in order to make more time for the areas of my business I excelled at.
Focuses on creative freelance businesses, whose owners may not know a great deal about the business side of things. It walks you step-by-step through essential business tasks -- such as figuring out how much to charge, tax implications, and solid methods to grow a freelance business. This is a great beginner book, although experienced freelancers are probably going to want to pass it by for another selection on this list. This book helped me identify emerging web design trends and take a more business-minded focus when expanding my company.
Your essential marketing guide no matter what type of freelance business you run. One thing many small business owners abhor is trying to figure out exactly how to market themselves, but this book takes a great deal of the pain out of it. Its strategy revolves around eventually getting clients to come directly to you, instead of you needing to pull in clients on a regular basis. In addition, it covers passive income and alternative revenue streams related to your main business. This book helped me expand my clientele without spending countless hours chasing around prospects.
Tackles the age-old problem of not having enough time in the day. Instead of falling further and further behind with all of the business demands of the day, read through this book to get a solid grounding for time management that works for your particular business. Instead of banging my head against the wall or allowing myself to get distracted throughout the workday, I used these time-management techniques to free up more time so I wasn't stuck at my office longer than I should be.
This book takes a look at a topic that many small business owners fear -- failure. It investigates why startups fail, what successful startups did differently, and how you can apply this knowledge to your own business and situation. I consulted this book frequently during the beginning of my business to create a business plan with a solid foundation.
It's hard to stop at only 5 of my favorite books for freelancers and web entrepreneurs, so here's one more. Rework, by Jason Fried, moves away from the traditional steps that every business book recommends you take when you're in the start up phase. It turns traditional business advice upside down on its head and gets you looking at the start up world in a whole new way. I enjoyed how engaging the book was overall. It made me critically re-examine why I took the steps I did to build my business, and how to move away from advice that doesn't cut it in the modern business world.
Please feel free to tell us more about others books you have read. For our community is very important to have more information from great gurus and experts. Don't hesitate to help us improve other peoples knowledge.