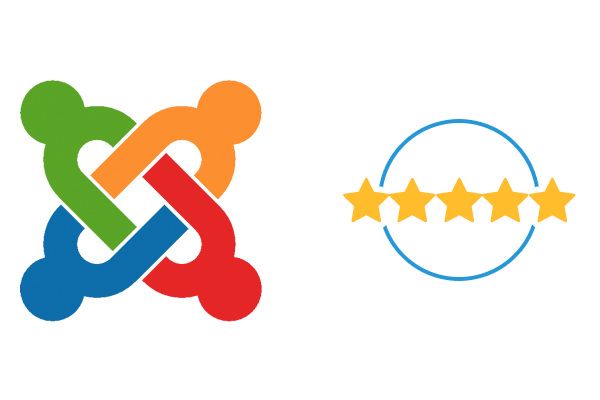 Did you know that Joomla has a core feature that allow users to rate your content?
The Vote plugin, which allow your users to qualify from 1 to 5 stars the articles.
In this tutorial, I'm going to show you how to enable the voting feature for your articles.
Enable the vote plugin
Go to Extensions > Plugins.
Search for "Content - Vote".
Make sure this plugin is enabled.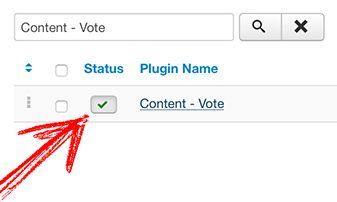 Show voting on articles
Go to Content > Articles > Options.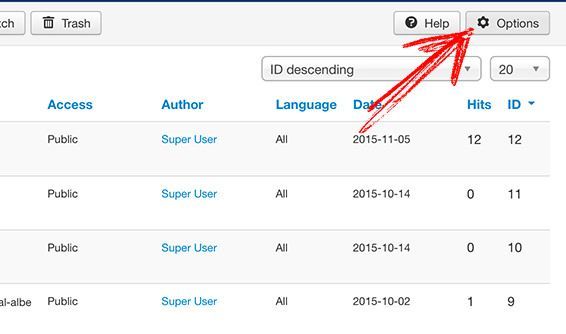 Set Show Voting as "Show":

End result
Preview a single article in frontend to confirm the voting feature is working: