How to Add Video or Audio to a Joomla Article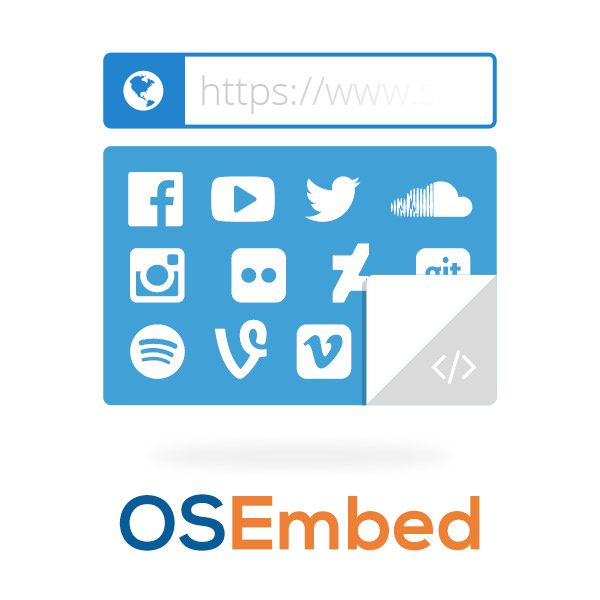 This week we'll walk you through how to embed video and audio into an article.
We're going to use a plugin called OSEmbed.
Here's how you do it:
Download the OSEmbed plugin from Joomlashack.
In the administration area of your Joomla site, go to Extensions > Install and upload the file to install.
Insert video or audio into an article using the URL.
It's really as simple as that. OSEmbed supports video files from sites like YouTube and Vimeo, plus audio files from sites like Soundcloud.
Using this great plugin you can embed videos from many sources that host videos and audio files. Click here to see the full list of providers supported by OSEmbed.
Here's an example of OSEmbed in action, embedding a video from YouTube!