ZOO and K2 are popular Content Construction Kits for Joomla. Out of the box, both extensions are ready to use features such as social sharing, comments, custom fields management and more.
OSYouTube by Joomlashack makes embedding YouTube videos in Joomla easy even to beginners.
In this post, I'll show you how to easily embed YouTube videos in ZOO and K2 items.
---
Download and Install OSYouTube
Download OSYouTube from this page.
Read the official documentation to know how to install and set up the plugin. The free version is enough for this tutorial, however, we recommend you the Pro version if you want more control over the video player.
---
How to add YouTube videos to ZOO items
Create or edit a new item:
Components
ZOO
Your app, such as "Blog"
Your item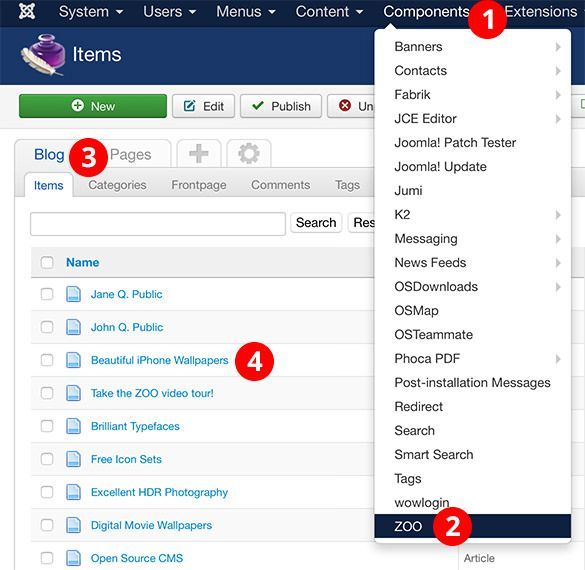 Paste the URL of the youtube video inside the text area: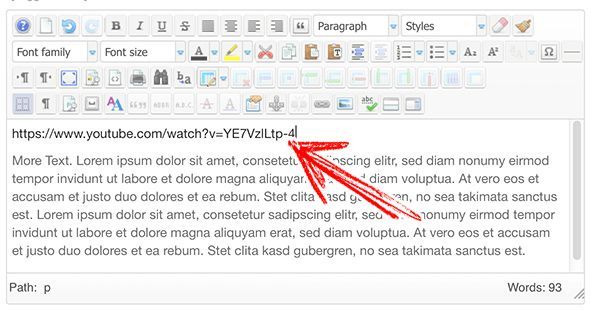 Save and close.
Check the item in front-end to see the end result: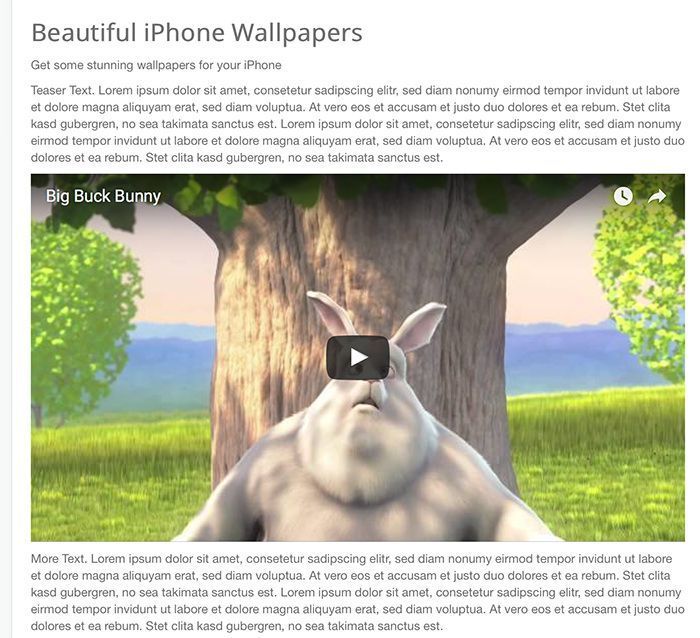 ---
How to add YouTube videos to K2 items
Go to Components
K2
Your item
Paste the URL of the Youtube video in the content area: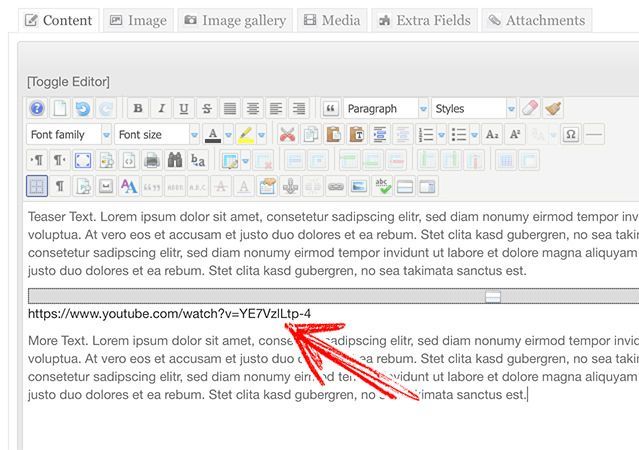 Save when you're done.
The video embed is visible once you visit the K2 item in the front-end: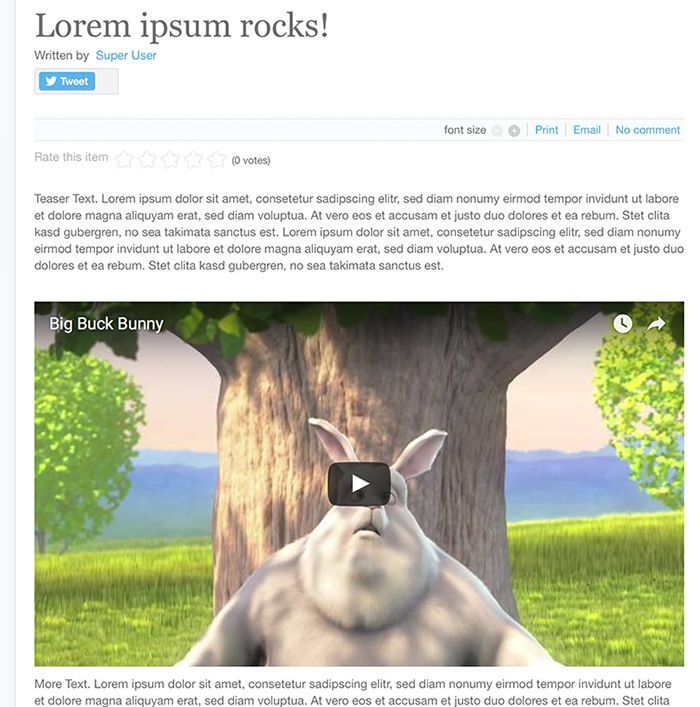 ---
What's Next?
Save $1000's when you sign up to the Everything Club today! You' ll get access to all our extensions, templates, and Joomla training.