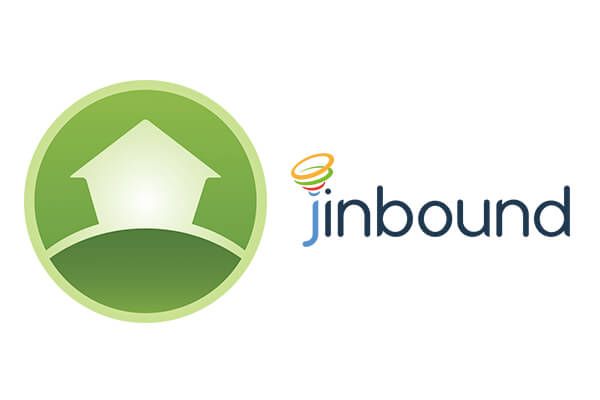 Today, we're delighted to add another powerful extension to Joomlashack.
Joomlashack users can now download jInbound, which is the most powerful marketing automation extension for Joomla. jInbound has all the key features you need from an email marketing platform, including automated emails, easy form creation, a CRM system, and detailed reporting.
The goal of jInbound is to help more Joomla users to grow their businesses.
jInbound offers an easy way to manage multiple inbound marketing campaigns. jInbound has a powerful range of features including landing page creation, lead nurturing email automation and lead management/prioritization.
jInbound is the easiest way to add Inbound Marketing — the most effective online marketing strategy — to your Joomla web site at a fraction of the cost of other vendors like HubSpot, Marketo and InfusionSoft.
jInbound Free and jInbound Pro
Most Joomlashack extensions have a Free and a Pro version. So, we've taken the same approach with jInbound.
jInbound Free has the core marketing automation features including email campaigns, plus the ability to create landing pages and forms. jInbound Free also has basic CRM and reporting options.
jInbound Pro includes all the features of the Free version, plus a wide range of extra extensions that had previously been sold separately. These 11 add-ons are packaged with jInbound Pro:
Form Module
Salesforce Integration
Captcha Add-on
AcyMailing Integration
MailChimp Integration
File Upload Add-on
Google Analytics Plus
Leadmap Plugin
Leadmap Plugin Popup
CTA Module
Smart CTA Module
What happens for Joomlashack Everything Club members?
Congratulations! You now have full access to jInbound Pro!
Our plan is to make the Everything Club into the best value offering in Joomla, and today is one more step towards that goal.
What happens for existing jInbound users?
All existing jInbound customers will have their purchase agreements honored. jInbound users can look forward to ongoing updates and new features throughout 2018 and beyond.
You will need an account here at Joomlashack.com to keep getting jInbound updates. The old jInbound.com website will shortly be redirected to Joomlashack.com. We have already moved all documentation, downloads and support to this site.
We will be reaching out to all jInbound users over the next few days. However, if you want help to move now, email the Joomlashack team at This email address is being protected from spambots. You need JavaScript enabled to view it..
What's the future for jInbound?
Our vision for jInbound is "integration".
Joomlashack users can look forward to integration between jInbound and other Joomlashack extensions.
We plan to build a marketing automation system for other extensions. Whenever someone fills in a form, starts an OSCampus class, downloads an OSDownloads file or registers for a JCal Pro event, you can start an email sequence for them.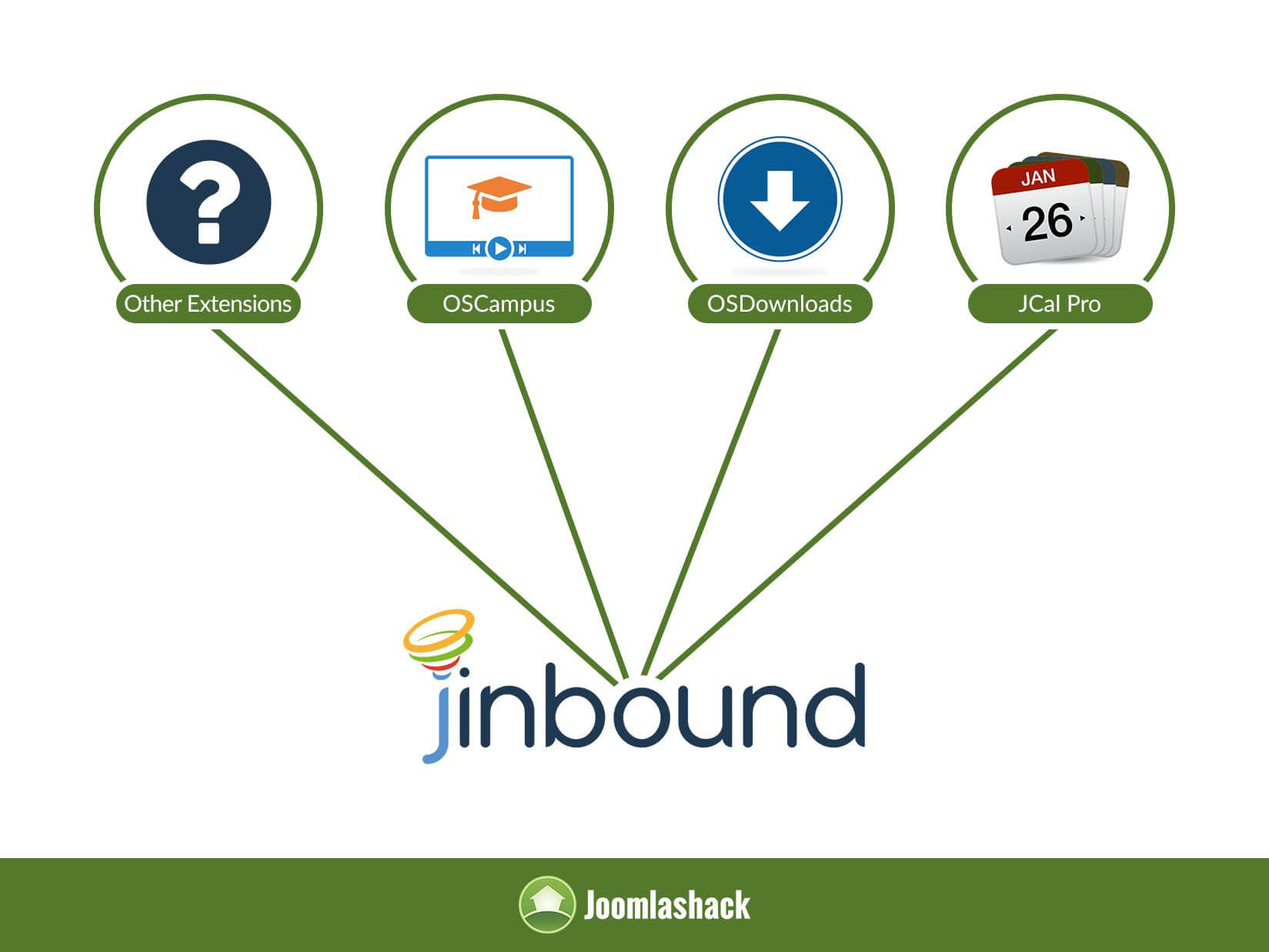 Summary
We're excited for what's next with jInbound as part of the Joomlashack toolset.
Do you want access to jInbound, plus all the other extensions and templates Joomlashack has to offer? You can join now for only $99!
For any questions, email the Joomlashack team at This email address is being protected from spambots. You need JavaScript enabled to view it..
Thanks for using Joomla!