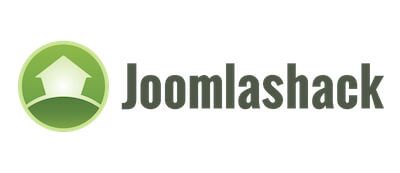 For the last year, Joomlashack clubs were sold only as 6 or 12 month plans, and they were a wonderful value for the money.
For example, you could get our Extension Club for as little as $129 for a 6 month plan. You could also get all our templates for $79 on a 6 month subscription.
Today, we're introducing a more affordable 3 month options for all Joomlashack clubs.
We are always looking for ways in which to give you more bang for your buck. With 3 months options for Joomlashack clubs, you can spend less and still get our best-selling products bundled together. 6 and 12 month plans are still available.
The Joomlashack Extension Club is now only $89
Get access to 16 best-selling extensions including OSMap, JCalPro, OSEmbed, Tabs & Sliders, and many others.
The Joomlashack Template Club is now only $49
Get 20 recently updated responsive Joomla Templates worth over $900 if bought separately, for about the price of 1 template at other stores.
Joomlashack University is now only $59
Since 2009, Joomlashack University has been teaching people how to build reliable Joomla websites. The VIP support that answers your questions to keep you working along whenever you get stuck, is easily worth more than $59.
Click here to see the new Joomlashack clubs