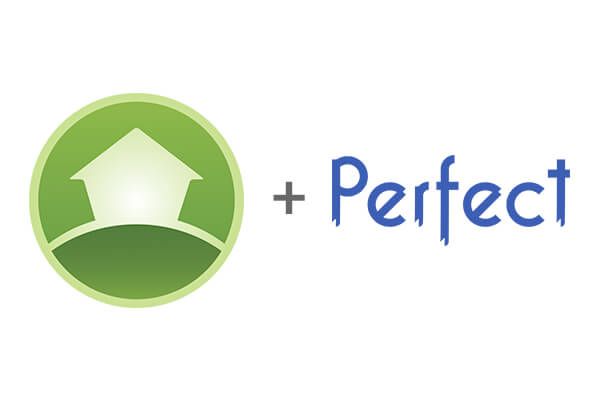 Joomlashack creates extensions and templates to make your Joomla sites better.
Over the last 11 years, the Joomlashack team have built popular and powerful extensions including OSMap, OSEmbed, OSMeta and OSCampus.
Joomlashack has also successfully acquired JCal Pro, jInbound and Tabs and Sliders from other developers.
Today we're delighted to announce another acquisition that allows Joomlashack to move closer to being a one-stop destination for all your Joomla needs.
Joomlashack has acquired Perfect Web, who develop Joomla extensions and WordPress plugins.
Perfect Web currently develops a wide range of Joomla extensions, including these:
The jewel in the crown is the forms extension. Perfect Web's forms extension has 10,000's of users, with nearly 300 reviews and a perfect 10/10 score on the JED.
Judging by the JED ranking, this is already the third most popular forms extension in the Joomla world. We think Joomlashack users are going to love it! Our goal with this acquisition is to provide you with the most user-friendly and powerful forms extension in Joomla.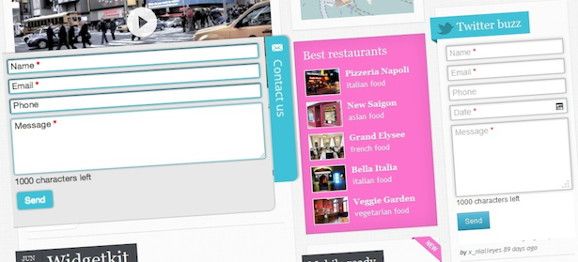 What Will Happen for Joomlashack Users?
This acquisition will take a little while for us to digest. JCal Pro, Tabs and Sliders, and jInbound were relatively easy takeovers and we were quickly able to move those extensions to Joomlashack.
However, this Perfect Web takeover has many moving pieces. Our first thought is to move all these extensions to Joomlashack, but we need to look more deeply into the technical challenges of doing that. I'll let everyone know more as we work through the takeover process.
Expect to see even more exciting updates and new features from Joomlashack throughout 2018 and beyond!
Thanks for using Joomla!