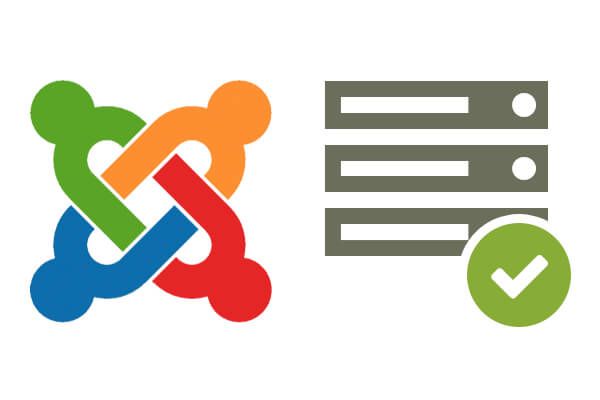 Joomla is one of the most content friendly content management systems (CMS) in the market today. It is free to use and offers extensive options for building and maintaining a content-rich website. Anyone without programming skills and knowledge of content management systems can successfully run a feature-rich website.
Joomla follows the best industry practices for content management systems. Hence, it is an ideal platform for all sorts of websites, web apps, and especially e-commerce stores. Getting started with Joomla is fast and easy, provided you have the right platform to power the Joomla installation. Once you have installed Joomla on a reliable platform, you have access to a host of tools for building your ideal website.
Joomla is open source, and it certainly has a lot to offer to your business or online store. The level of flexibility it offers makes it an excellent choice for growing a web presence for your business. However, to get started with your Joomla website, you need to have a web hosting provider that is optimized for Joomla.
Before you get started, please go through this guide and learn what to look for while you choose your Joomla web hosting.
Compatibility With Joomla
The first and an essential aspect of finding the right host for your Joomla website is to find a platform that supports Joomla. Joomla runs on any server that houses MySQL, Apache, and PHP. You may want to check the version compatibility of these applications with your preferred version of Joomla.
Moreover, it is vital for your business web presence to choose a web host that offers you the most recent version of Joomla and applies all updates and patches promptly. This is essential for ensuring that your Joomla website remains stable, secure, and reliable.
Installing Joomla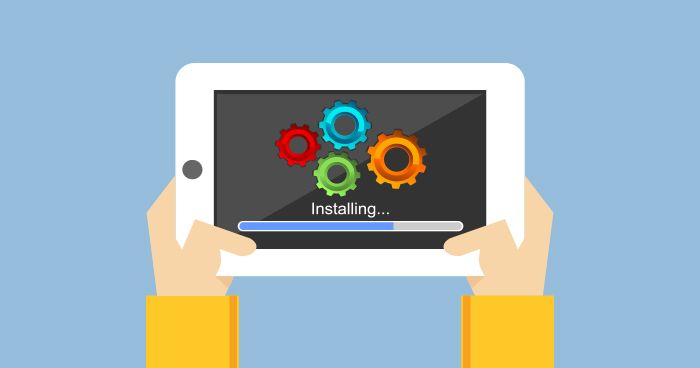 When you start searching for the best Joomla web hosting provider, you need to consider how you are going to install the CMS on your account. For those with technical skills and experience, this is not a problem. However, for those who are not familiar with working on a hosting platform, the installation process can be a bit daunting. Why?
Because for installation purposes, you need to be familiar with such server technologies like FTP and MySQL. If you are not, you need to find a platform provider that gives you the option to installing Joomla in as few clicks as possible.
Support for Multiple Databases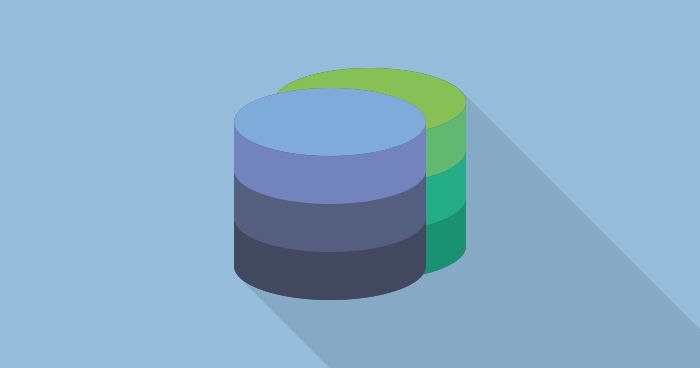 A host that allows you to use several databases on the server is best. You can separate live and development sites into their own databases and mitigate errors.
For this reason, you need a hosting provider that comes with more than one database. Cloudways Managed platform comes with both MySQL and MariaDB, giving you the option to choose from two of the best database engines for your Joomla website.
Unlimited Domain Options
If you decide to choose a hosting provider that allows you to have more than one domain on your account, then you are making the right choice. It is economical and very time-efficient because you pay for a single account and manage all your domains from a central location. Support for multiple domains means that all your Joomla related websites are hosted and managed from a single account.
Expert Support For Joomla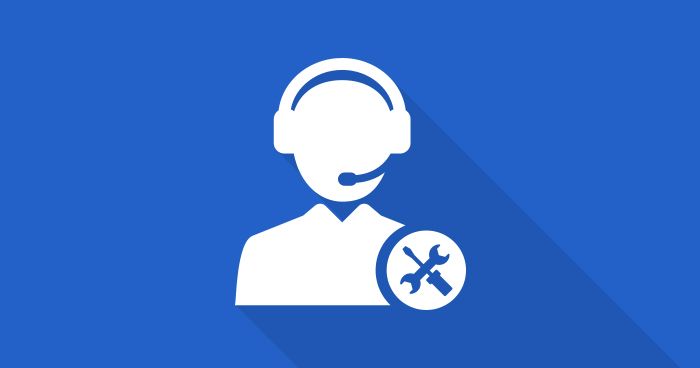 Joomla boasts a dedicated community of supporters that include both developers and users. For professional support, OSTraining has you covered. Moreover, the official Joomla website hosts complete documentation and OSTraining has video-based classes.
Even though the community is super awesome at providing support for your Joomla website, you do need a hosting provider that provides 24/7 hosting support for your application. Always opt for a hosting provider that has dedicated Joomla experts on the support teams. Cloudways tackles the support issue by providing 24x7x365 support for all applications and an ever evolving knowledge base.
Reliable Server Package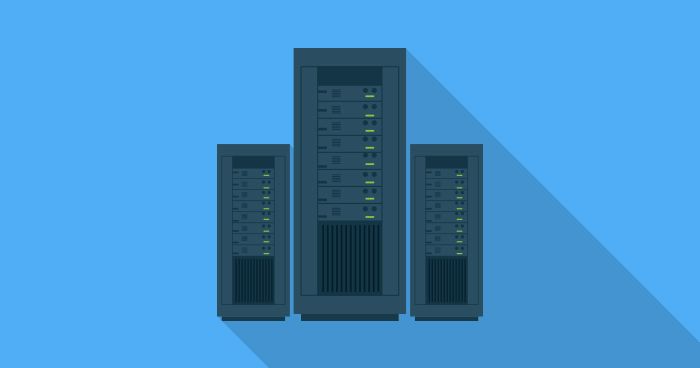 Joomla itself is a lightweight application. However, you still need to have a server provider that is optimized for Joomla. If you choose a hosting provider that does not utilise the right technologies, then you would be stuck with a Joomla website that is not performing well. Go for a web host that offers the most reliable infrastructure that is optimized for Joomla. The Cloudways ThunderStack is equipped with the right caching mechanism and databases that are specially optimized to significantly improve performance of Joomla websites.
The Ultimate Joomla Experience
Joomla is an ideal CMS for all types of websites. However, to ensure that your Joomla hosting remains highly functional, you need to find the right hosting solution. I strongly recommend Cloudways, as it provides 24x7 support, one-click installation for Joomla, choice of multiple databases, and the option to host on five very popular infrastructure providers.
Host your next Joomla website with Cloudways and unleash the real power of managed Joomla cloud hosting. Get started with your Joomla website using the $20 FREE Credits. All you have to do is sign up using the promocode JOOMLASHACK20 and upgrade your account to full. Your account will then be credited with the credits and you would be able to experience one of the best in class Managed Joomla Hosting with Cloudways.