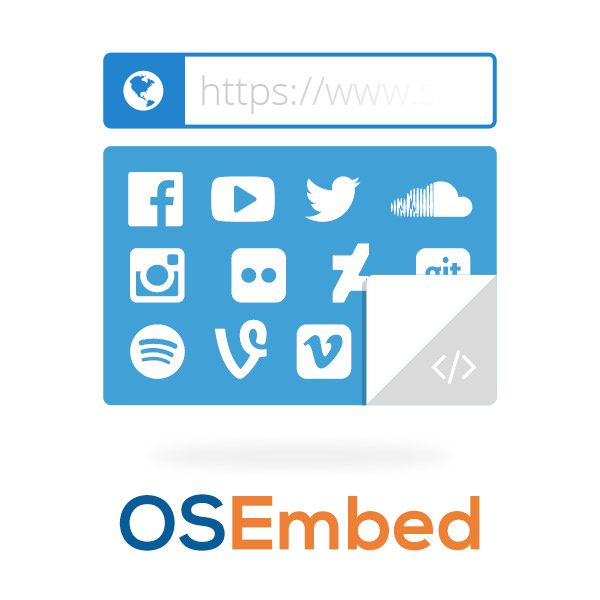 Ustream is a really popular way to publish videos on the web.
Did you know that you can add Ustream videos to your Joomla site, using just a URL?
You can do that with the OSEmbed extension. Here's how easy it is to make Ustream work with Joomla ...
Step #1. Install OSEmbed

Step #2. Get the Ustream video URL
Visit ustream.tv and find the video you want to embed.
Take the URL of the video. It will be in this format:https://www.ustream.tv/recorded/83623376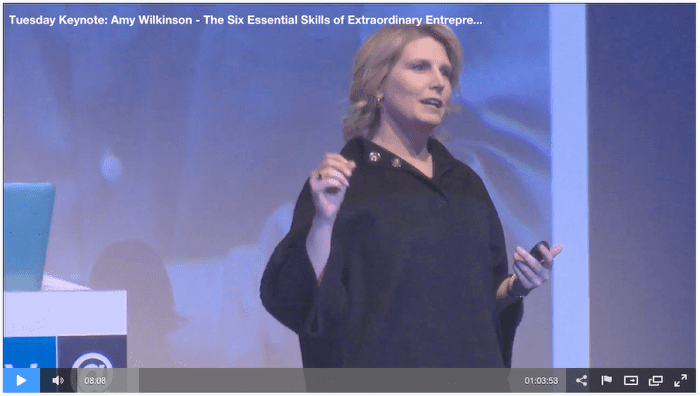 Step #3. Add the Joomla Ustream URL to an article
Go to your Joomla site and login.
Add the Ustream video URL to a Joomla article: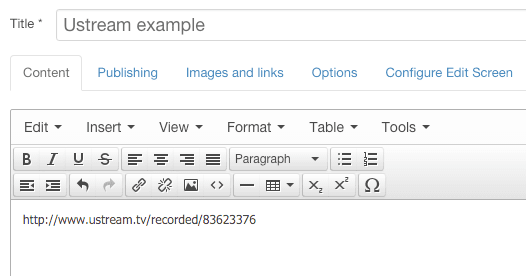 If you have the Pro version of OSEmbed, the URL will automatically be turned into a working Joomla Ustream embed! You'll see a preview inside the editor: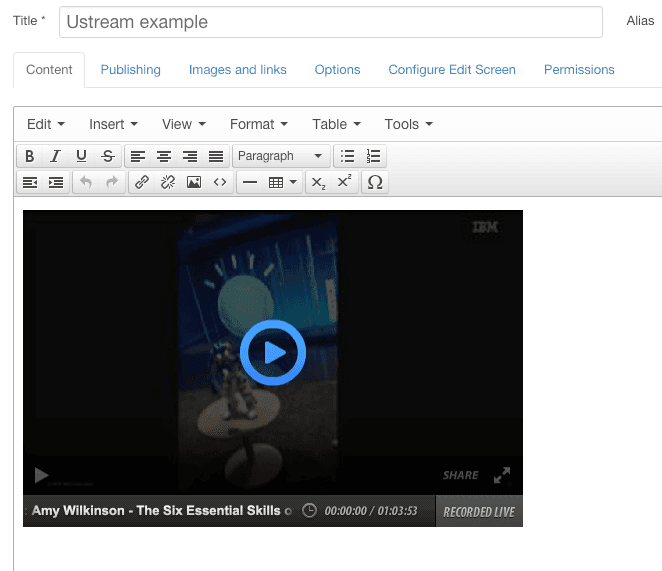 The Joomla Ustream video embed will work perfectly on the front of your site.