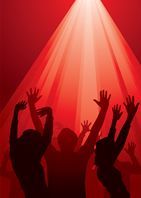 Announcing Developer Club Member Spotlight- an exclusive page for our Developer Club members to showcase their best work
Joomla web developers and designers: what do you need from us to be successful in 2009?
When we launched the Joomlashack Developers Club in late 2007, we thought coupling unlimited use of all our templates with special recognition in our forum would offer you good value at $499.
After listening to you, we dropped the price even lower, to $399. We thought that was great value.
But 2009 is not 2008, or 2007. To help you be competive in a terrible economy, you need more from us.
Our Developer Club has to be better than good, and better than great.
Write comment (0 Comments)