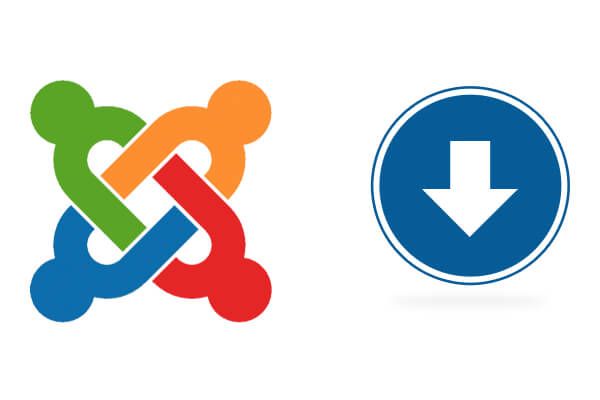 Over the last couple of months we've been working really hard on improvements to OSDownloads.
OSDownloads is the easiest way to add downloads to Joomla.
What are the new features in OSDownloads?
We've added email notifications for downloads, improved the URL structure, and enabled custom fields for download files. Starting today, you can also use custom fields for user submissions, so you can collect more information from visitors who download files.
More About Custom Fields and OSDownloads
We are happy to announce the release of OSDownloads Pro 1.12.0. This release introduces custom fields to collect user data.
Many OSDownloads users have wanted to collect extra data from users before they can download a file. To make this happen, we've integrated OSDownloads with the new custom fields feature in Joomla.
A few weeks ago, we updated OSDownloads so that you can add custom fields to a file. This helps you display more details about the file, in addition to its title and description. Think of this as the next logical step ... you can now use custom fields to collect information on both files and visitors.
How Can You Use This New Feature?
One simple example is that you can now collect a First Name and a Last Name, in addition to an email address. Here's how that would look in the new OSDownloads: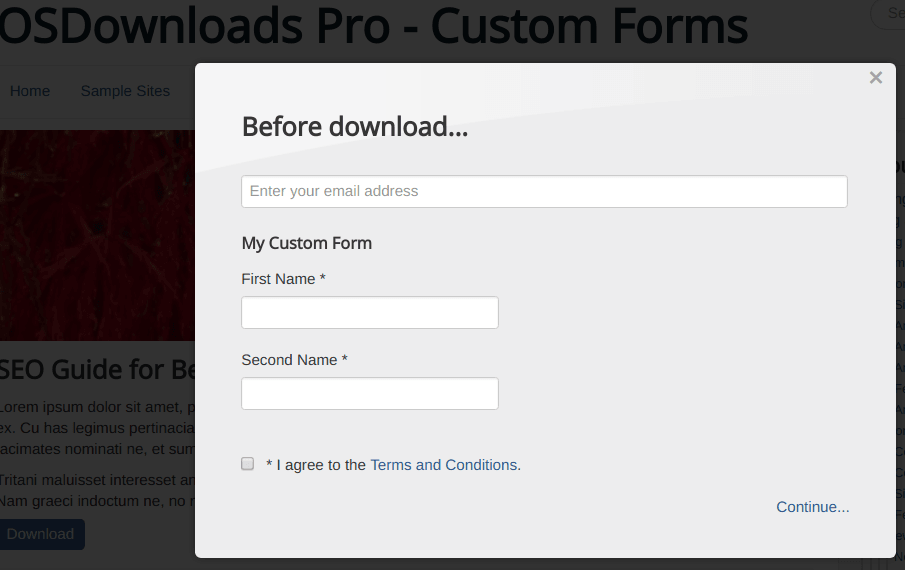 You can click here to read the full set-up instructions for this new feature.
After your visitors have filled in their details, they can click "Continue" and download the file.
OSDownloads Pro will display a Thank You message.

Once your users have submitted data using the custom fields, you can see the information in your site's admin area.
Go to Components > OSDownloads Pro.
Click the "Emails" link.
Each user entry will have a "User Data" column. Hover over this column to see their info: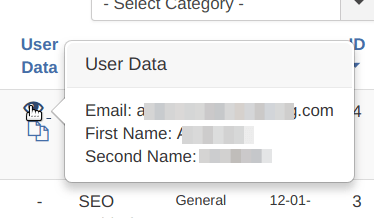 You can copy this data to your computer's clipboard: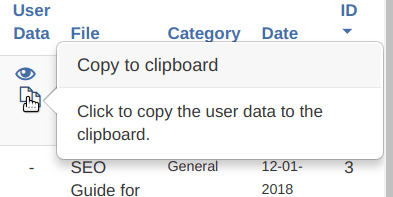 You can also export the data to a CSV file:

Summary
This is the most requested feature we've ever had for OSDownloads.
We would like to say a huge "Thank You" to all the customers who suggested this feature.
We hope it's useful to you, and everyone else who wants to use Joomla for marketing purposes. If you want to see OSDownloads in action, we use it for all our free extensions downloads here at Joomlashack.