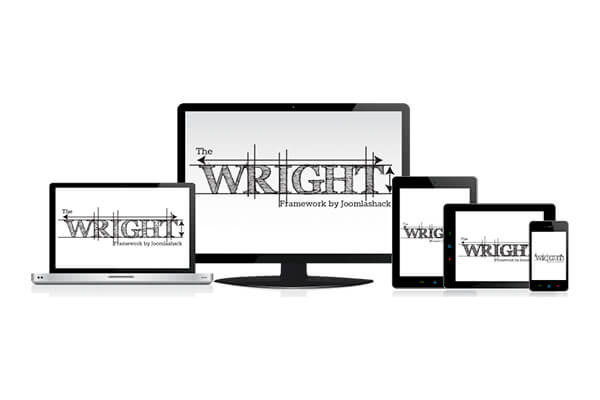 The Wright framework is the base of our Joomla templates.
Wright is bootstrapped, responsive and lightweight. You can download it for free from this page.
However, like many Joomla templates, it was always hard to update Wright. You always had to update Wright manually, by downloading the latest version from Joomlashack. So most of our customers never saw the benefits of Wright's updates and bug-fixes.
We have just released Wright 3.2, and this version uses Joomla update system. It now super easy to update your template when a new version of Wright is available.