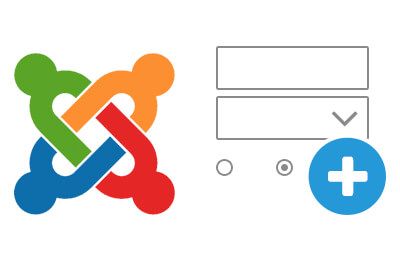 Last month, we wrote about possible new features in Joomla 3.7.
The first feature on the list was "custom fields", and we described it this way:
This will be the headline feature, if it's included in Joomla 3.7. You will be able to add custom fields to articles, user profiles and contact forms.
Good news! We can confirm that custom fields will be coming to Joomla. Congratulations to Allon Moritz who lead the project, and to everyone who helped him. This is one of the most important new features since the launch of Joomla 3 in 2012.
Let's take a detailed look at how fields will work in Joomla. You can also read our overview of all 19 field types.