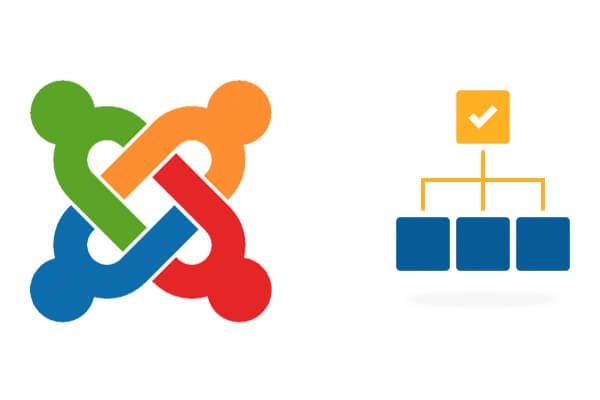 One of our members was having trouble submitting his sitemap to Google. The message displayed at Google was:
"Your Sitemap appears to be an HTML page. Please use a supported sitemap format instead."
This tutorial will show you how to disable XML styling in OSMap, which should fix the issue. Let's get started.