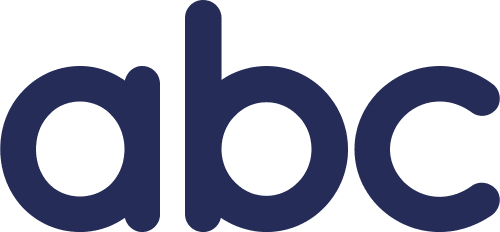 Check out the new version of ABC, a colorful Joomla template that's designed for education sites.
This update to ABC features a major design refresh. If you want to create sites for a school or online course, then ABC is an excellent template choice. ABC has excellent support for OSCampus, the new Joomla LMS.
We've also added support for one of our popular commercial extensions included for free: Easy Social Icons. If you buy ABC, then you'll also get access to Easy Social Icons.
Additionally, ABC is now compatible with the very last version of the Wright framework.
Write comment (0 Comments)