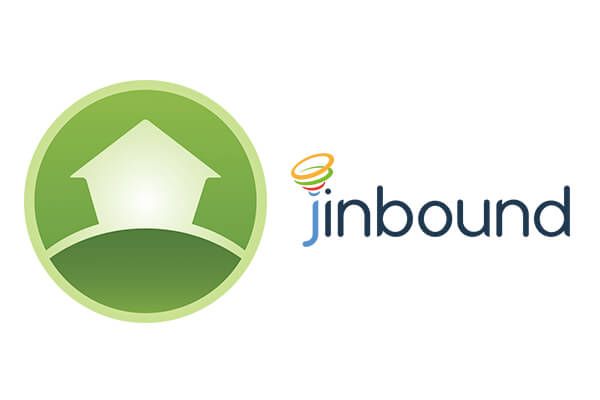 Joomlashack creates extensions and templates to make your Joomla sites better.
Over the last 11 years, the Joomlashack team have built popular and powerful extensions including OSMap, OSEmbed, OSMeta and OSCampus.
Joomlashack has also successfully acquired JCal Pro and Tabs and Sliders from other developers.
Today we're delighted to announce another acquisition that allows Joomlashack to move closer to being a one-stop destination for all your Joomla needs.
Joomlashack has acquired jInbound, which is the most powerful marketing automation extension for Joomla. jInbound has all the key features you need from an email marketing platform, including automated emails, easy form creation, a CRM system, and detailed reporting.
jInbound was run by Victor Drover. Victor said:
"With my focus shifting over the last few years from products to services, finding a good home for jInbound was very important for me. I know Steve and the Joomlashack team will take great care of both the existing customers and future development."
Joomlashack's Plans for jInbound
Sometime during February or early March, we'll merge the jInbound website with Joomlashack.com. We'll also move all documentation, downloads and support to this site.
All existing jInbound customers will have their purchase agreements honored. jInbound users can look forward to ongoing updates and new features throughout 2018 and beyond.
Existing Joomlashack users can look forward to integration between jInbound and other Joomlashack extensions.
We plan to build a marketing automation system for other extensions. Whenever someone fills in a form, starts an OSCampus class, downloads an OSDownloads file or registers for a JCal Pro event, you can start an email sequence for them.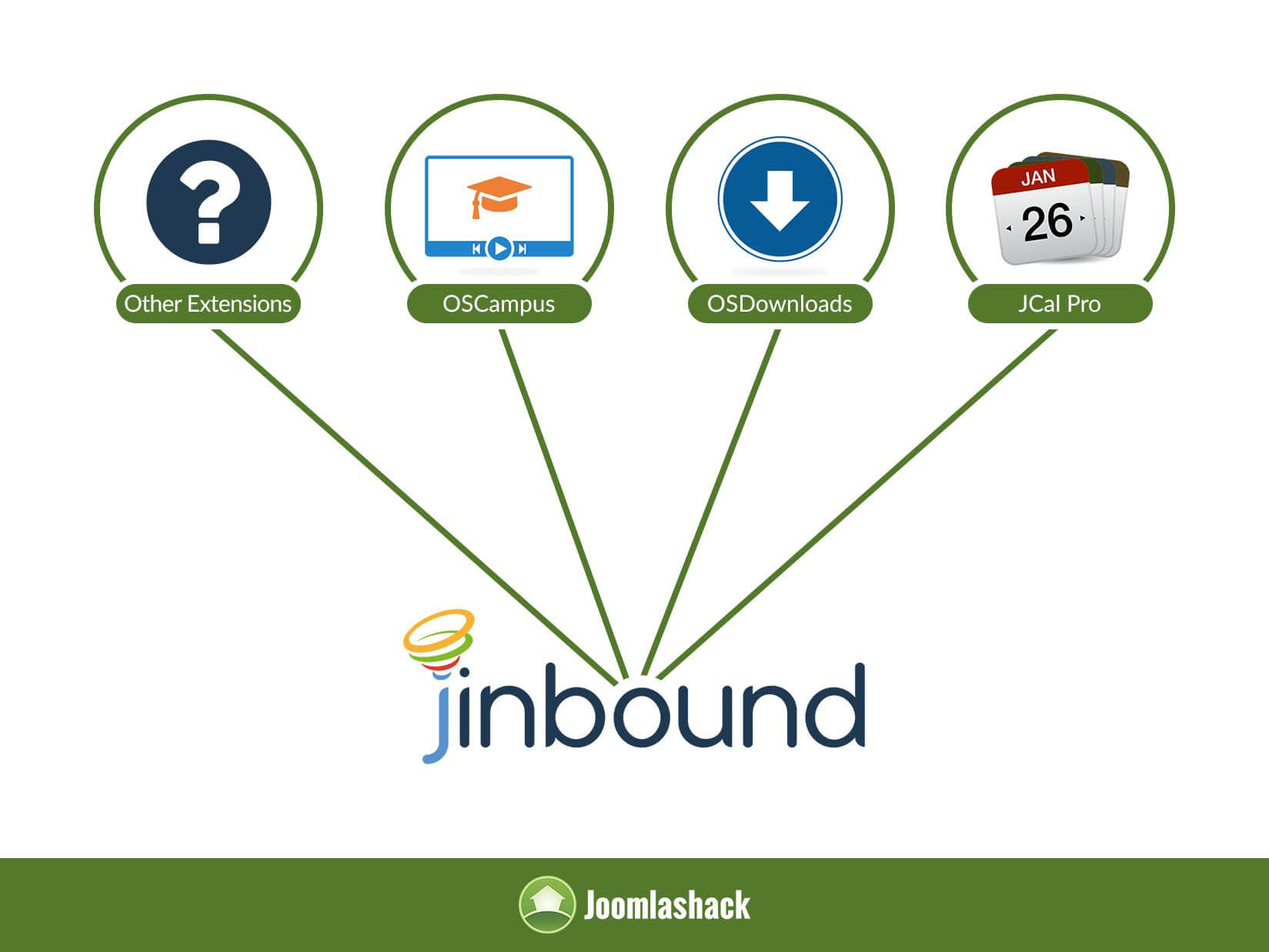 Summary
We're excited for what's next with jInbound as part of the Joomlashack toolset.
Do you want access to jInbound, plus all the other extensions and templates Joomlashack has to offer? You can join now for only $99!
For any questions, email the Joomlashack team at This email address is being protected from spambots. You need JavaScript enabled to view it..
Thanks for using Joomla!