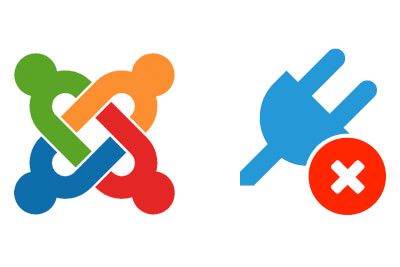 Some of the most common errors we see on Joomla sites involve plugins.
A normal Joomla site will have dozens of plugins, so they are a common source of errors.
In this tutorial, I'm going to show you how to disable a troublesome plugin, using three different techniques.
The first technique is the normal way to disable a plugin. The second and third techniques can be used if the plugin has locked you out of Joomla's administrator area.
Write comment (2 Comments)