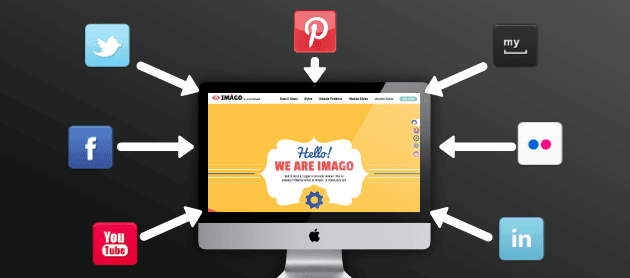 You can use your Blog to create a more successful website
Last week we published the article titled "Content is Certainly NOT King", making the point that in today's world the "king" would be the platform to put your content out there - - e.g. social networks, email campaigns, mobile marketing among others. So, unless you have a platform geared towards presenting your content for others to talk about, it will be very hard to have a competitive edge.
However, the old axiom: "Content is King" is still valid, and always will be. Why? Simply put, if your content is not worthy, followers won't talk about it. You need to have BOTH, great content on your website AND a solid platform.
Write comment (0 Comments)