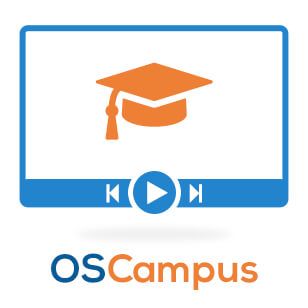 OSCampus is the best and easiest choice for a Learning Management System in Joomla. It's the software we use to support 10,000's of users at OSTraining.com.
The latest version of OSCampus adds great new reporting features.

In this post, we'll show you how the OSCampus statistics and reporting features work.
Write comment (0 Comments)