The Joomlashack Blog
Written by Nick Savov

Nick Savov

Category: Joomla Tutorials Joomla Tutorials

Updated: 11 April 2017

11 April 2017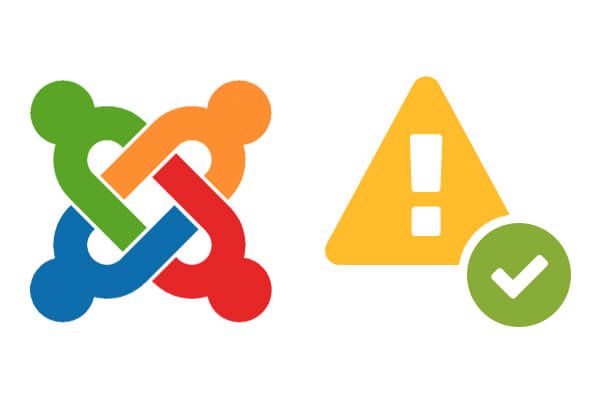 A number of our students have had an error message occur inside Joomla:
"Cannot write to log file"
Here's how the error message appears inside their Joomla administrator area:
Read more: How to Fix the "Cannot write to log file" Error in Joomla
Written by Dan Riefstahl

Dan Riefstahl

Category: Joomla Components Joomla Components

Updated: 04 April 2017

04 April 2017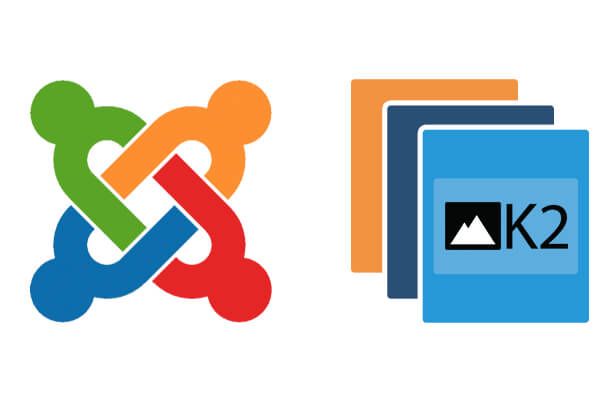 Joomla provides you with a powerful and safe way to override your site's default HTML layouts.
Why does it matter to you? Making changes to Joomla's core files is often necessary.
The wrong way is to directly edit Joomla's files. If you do, you'll lose all your changes when you next update your site.
The right way is to use an override. You can place copies of any layout file into your /templates/ folder. Joomla checks this folder first before loading the original files and if it finds these files present, it uses them instead of the core files. If you're new to using overrides, check out OSTraining which has 13 great tutorials on using template overrides.
Written by Alex Smirnov

Alex Smirnov

Updated: 16 September 2018

16 September 2018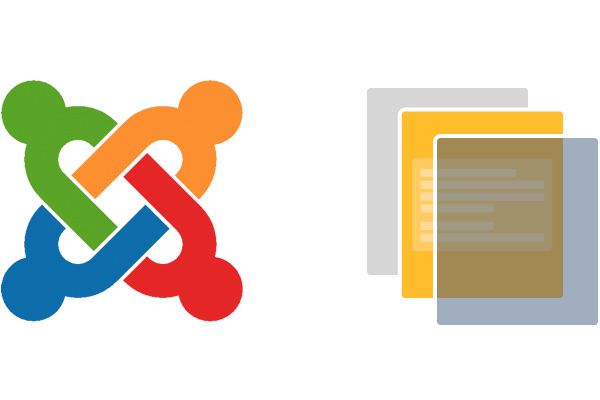 One of the most frequently asked questions by OSTraining member is this:
How can I change the layout of Joomla content?
The technique that allows you to do that without touching your Joomla core files is called "templates overrides".
Read more: The 13 Best Tutorials on Joomla Template Overrides
Written by Nick Savov

Nick Savov

Updated: 16 September 2018

16 September 2018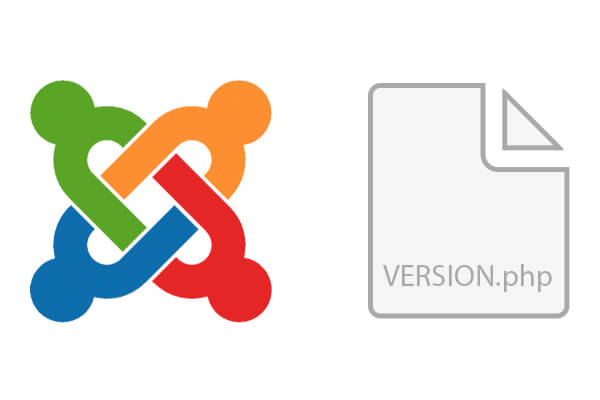 Your new client has an emergency. Their site has been down for two days after they tried upgrading and they can't log into the admin. They can't figure out how to fix it and need your help.
Thankfully, you've learned OSTraining's Reset Core Files trick. But, since it's a new client, you're not certain what their version is and they haven't respond to your latest email. So what do you do now?
This tutorial will show you a quick way to figure out the Joomla version via the files. Let's get started.
Written by Nick Savov

Nick Savov

Category: Joomla Tutorials Joomla Tutorials

Updated: 12 February 2018

12 February 2018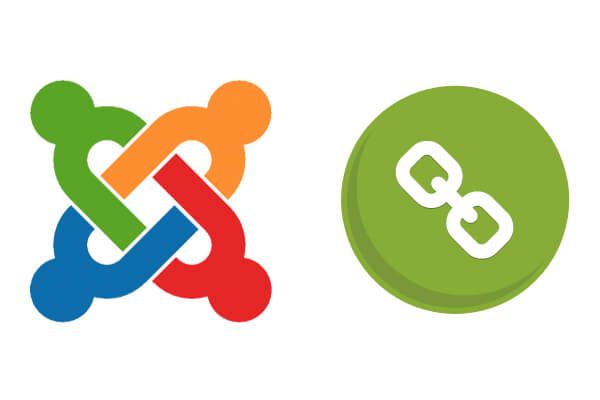 One Joomlashack University student was wondering how to remove the .html at the end of his URLs.
This tutorial will show you how to do that and provide a useful SEO tip.
Written by Steve Burge

Steve Burge

Category: Joomlashack Joomlashack

Updated: 28 March 2017

28 March 2017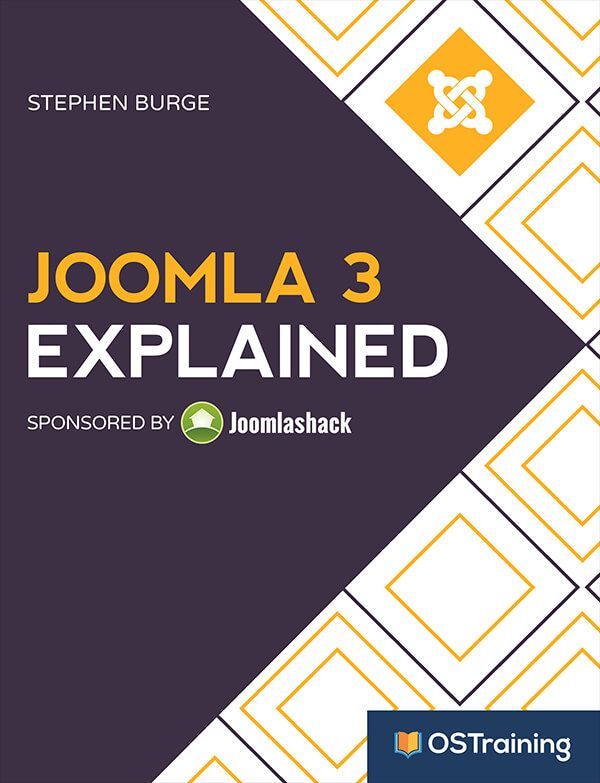 The team behind Joomlashack wrote the most popular Joomla books.
Joomla Explained was published in 2011 and focused on Joomla 2.5.
Joomla 3 Explained was published in 2013 and focused on Joomla 3.
These books sold well over 10,000 copies each. However, we haven't been able to release an update in recent years. Finally, that's going to change.
Why release a Joomla 3 Explained update?
There are several good reasons to release a new version now:
Joomla 3.7 will bring major changes with fields, multi-lingual changes.
After 4 years, the book badly needs an update. The book is actually being used in classrooms around the world. I'm embarrassed to even think about what the students must think.
The Joomla certification project is underway, and there needs to be affordable, high-quality study materials.
Written by Alex Smirnov

Alex Smirnov

Category: Joomla Extensions Joomla Extensions

Updated: 28 March 2017

28 March 2017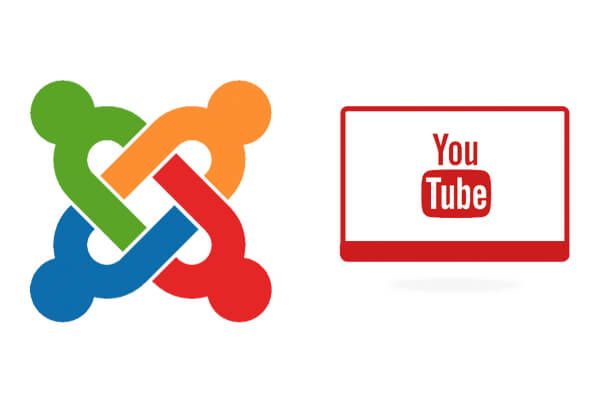 This week we released OSYouTube Free and Pro plug-in versions 3.3.3.
OSYouTube 3.3.3 is a maintenance releases, fixing minor issues.
OSYouTube Pro 3.3.3 adds a new feature: muting videos.
Written by Valentín García

Valentín García

Category: Joomla Templates Joomla Templates

Updated: 27 March 2017

27 March 2017

We released a new version of Civic, a Joomla template that's perfect for several types of websites, especially those that rely on video.
Many video displays are hard-to-configure, so we focused on making Civic as simple as possible. Especially for Civic, we added a new "mute" feature in the OSYouTube plugin. This makes it easy to have a beautiful, and silent, video on your homepage.
Additionally, Civic is now compatible with the very last version of the Wright framework.
Read more: Civic 2, a New Version of Our Joomla Video Template
Written by Alex Smirnov

Alex Smirnov

Updated: 16 September 2018

16 September 2018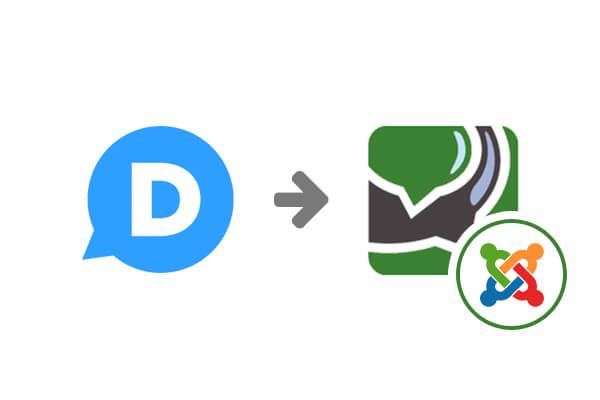 Did you start seeing sponsored ads above and below your Disqus comments on your Joomla based site recently? If you did, then it means that Disqus, without your permission, has included your site in their advertising program Reveal. We first wrote about this in "How to Opt-Out of Disqus Reveal".
The only alternative Disqus provides to avoid ads is to pay them $10 a month. But what if you don't want to? Fortunately, it is possible for Joomla users to migrate your comments away from Disqus.
In this tutorial, I'll show how you can move your Disqus comments to the CComment extension, created by Daniel Dimitrov at compojoom.com.
Read more: How to Migrate Joomla Comments Away from Disqus with CComment
Written by Alex Smirnov

Alex Smirnov

Updated: 16 September 2018

16 September 2018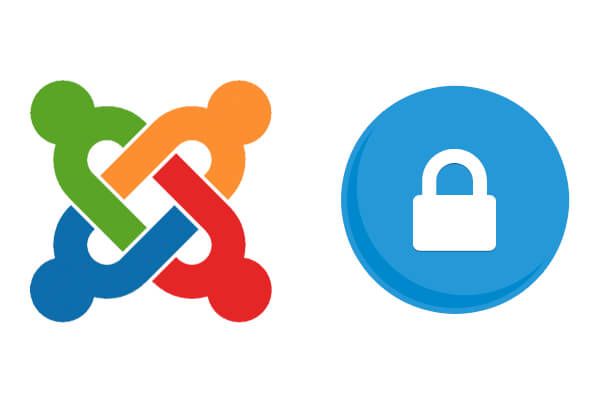 Being one of the most popular and most downloaded Content Management Systems, Joomla is also one of the most attacked.
Learn in this checklist how you can protect your Joomla based web site by developing and fostering appropriate security mindset, even if you are not tech savvy. Equipped with this checklis, you can start fine tuning your Joomla site security right away.
Read more: 17 Point Checklist To Harden Your Joomla! Site Security