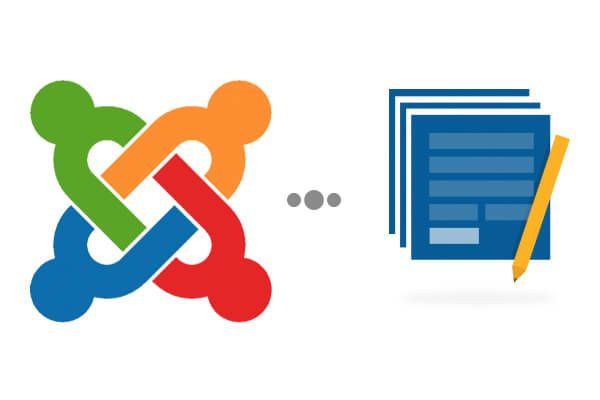 One question we frequently get is about the Joomla contact form. Some people think its too plain and want to redesign it or add features. Some people get too much spam.
This week we'll walk you through how to improve your Joomla contact form.
If you want to use the Joomla core, check out this guide: how to create Joomla contact forms.
But there are some serious limitations to the Joomla core. For example, you can't even store messages that are sent to you. So we highly recommend the Shack Forms extension for better Joomal contact forms.
This tutorial will help you to get a feeling of Shack Forms. Follow the instructions here to build your first Shack Form.
Fields are at the heart of any web form. This will help you to become fluent in building your own robust and sophisticated Joomla forms.
Follow the instructions in this tutorial to learn how to automatically send user submitted data to your site administrator.
This automation feature will highly benefit your form senders. Learn here how to reassure them that their data was successfully sent.
File attachments, such as images or text files, will help you to get more complete data from your Shack Forms senders. This tutorial will help you learn how to enable file uploads.
Check what Shack Forms data has been sent to you. If you want to get really advanced, you can send your form data to Google Sheets.
Sending auto-replies will reassure your users that the form has been successfully sent. You can also send them a personalized message in the email.
Learn how to display your forms inside Joomla articles
Learn how to protect your Joomla forms from spam with Google's Recaptcha. Your form senders will appreciate this and pay you back with their trust and repeat visits.
Place a "Contact Us" in your menu. As soon as people click on it, they'll get a pop-up box with a contact form. They even don't need to visit a different page. Learn in this tutorial how to open a Shack Form with a menu link.
PS. If you're wondering which forms extension to use, check out this guide: The 5 Best Joomla Forms Extensions.