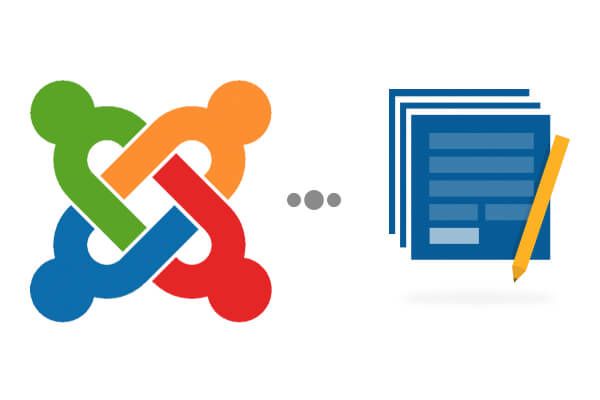 We recently added Shack Forms to the library of Joomla extensions here at Joomlashack.
Shack Forms will allow you to create contact forms, booking forms, support ticket forms, and many other types of forms.
This forms extension has 10,000's of users, with nearly 300 reviews and a perfect 10/10 score on the JED.

To help Joomlashack members get started with Shack Forms, we've been writing a lot of Shack Forms documentation.
In this post, I'm going to give you an overview of the most useful new tutorials.
Tutorials for new Shack Forms users

If this is your first time using Shack Forms, these tutorials will get you started:
Tutorials for displaying your Shack Forms

These tutorials will show you several different ways you can show and load your forms:
Tutorials for customizing Shack Forms emails

Once someone has submitted a contact form, let's see what you can do with the data you collect:
Cool extra features in Shack Forms

Now that you know the basics of Shack Forms, it's time to explore
Are you ready to try Shack Forms?
Did you know that the Everything Club gives you access to Shack Forms and our other 21 best-selling extensions like JCal Pro, OSMap, and OSDownloads?
Wait ... that's not all! The Everything Club also includes our 20 templates, 2 Joomla books, and all our Joomla video training.
Join the Joomlashack Everything Club and we'll give you more than 60% off!