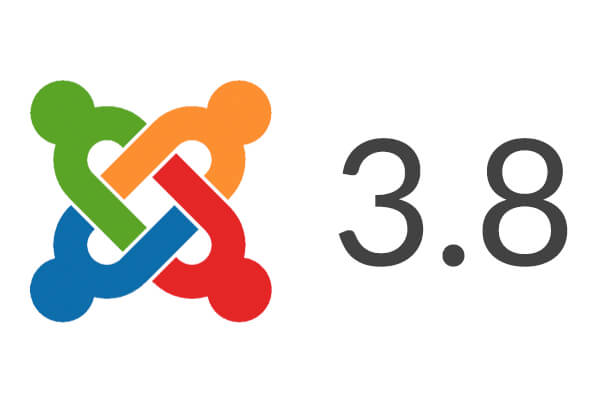 There's an Easter Egg hidden in the new Joomla 3.8.
Earlier this week, we wrote about (almost) all the new features in Joomla 3.8.
Well, it turns out we missed one, and it wasn't mentioned in any of the launch announcements either.
Thanks to this patch, the Articles screen now has much more powerful features.
Go to Content > Articles in your Joomla site, and you'll be able to use multi-select filters to search for articles. This will be very useful for sites with large numbers of articles. This feature supports Categories, Access Levels, Authors, and Tags.