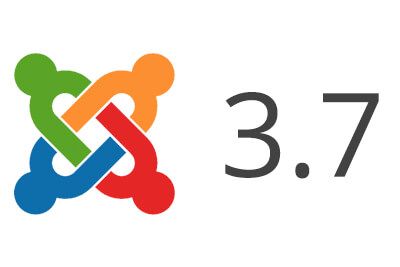 The stable release of Joomla 3.7 is here!
In a series of blog posts over the last few months, we've covered some of the most important new features in Joomla 3.7:
You can click the links above for in-depth explanations on all those major changes. There are also several smaller features that you will see in 3.7.
Write comment (46 Comments)