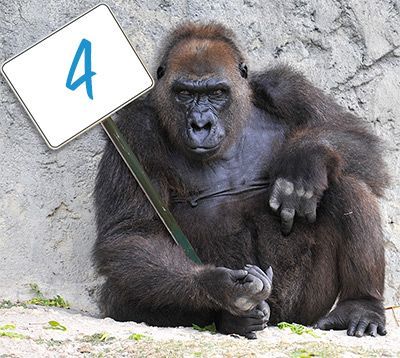 Believe it or not, but back in the day, marketing was centered around advertising in offline magazines and newspapers or cold calling businesses out of nowhere.
In today's digital age, these marketing tactics and strategies are like dinosaurs. This is due to the Internet and its increasing adoption rate.
It seems like everyone and their grandmother is now using the Internet for all kinds of reasons. Not to mention, smartphones, tablets, and other consumer devices are hitting the market at a feverish pace.
Write comment (0 Comments)