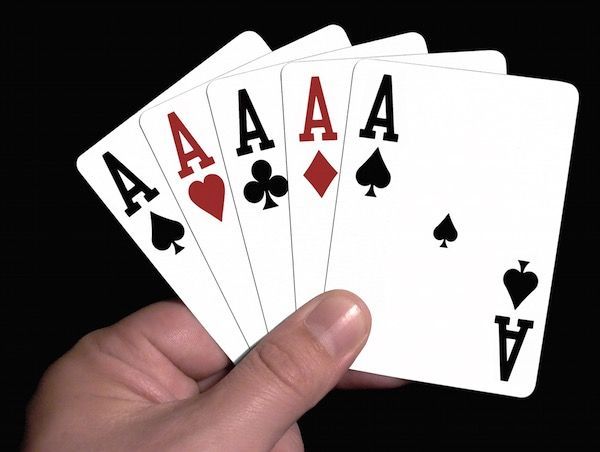 So you are looking for the best ways to boost your sales? The world of business involves multiple dynamics that can appear complicated at times.
One of the most important aspects is marketing, which has become even more complex in the digital age.
Traditional forms of advertising have merged with newer forms that you must master in order to remain at the top of your field.
Write comment (0 Comments)