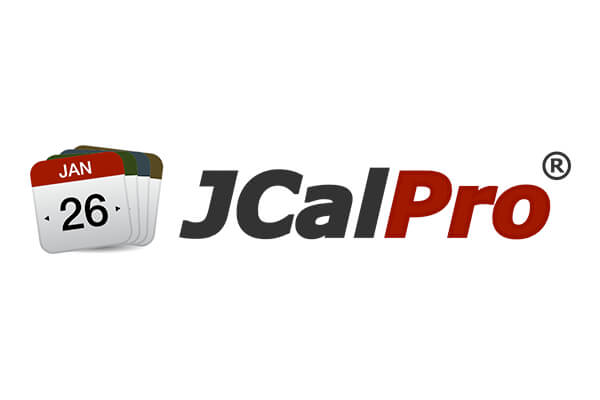 JCal Pro 4.1.6 was released recently, and this version includes "Barbarians", a new JCal Pro theme.
Barbarians is a clean and flat design based on the Bootstrap framework. If you use the Barbarians theme, your events calendar will look great on any device, from desktop to smartphones and tablets.
In the next few weeks, we intend to make Barbarians the default theme, after getting feedback from you and other JCal Pro users.
In this post, we will show you how to start using the Barbarians theme today.
Write comment (2 Comments)