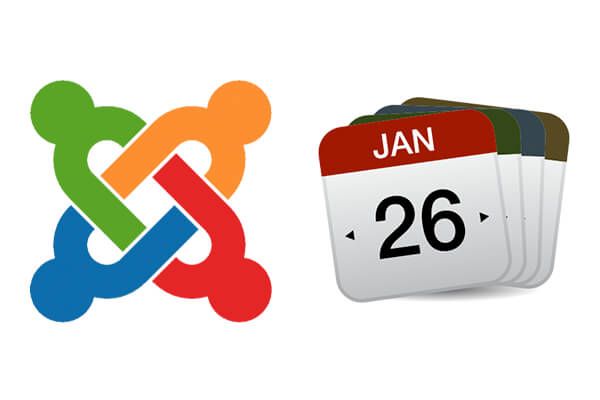 Are you a JCal Pro user? If so, we'd love your help, please.
We're looking for beta testers to test the upcoming JCal Pro 4.3. This will be a major update that requires some changes to the database to reset the dates of pre-existing events.
Testing these date changes is where we would really appreciate your help.
Write comment (0 Comments)