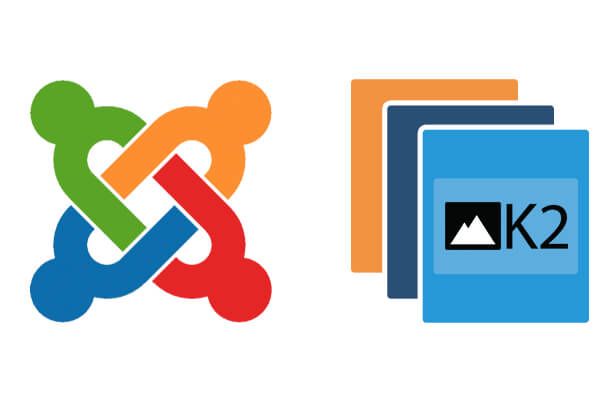 One of our Spanish-speaking customers needed to hide the hour and minutes displayed by K2 items.
By default, Joomla content doesn't display the time. So the customer wanted their K2 dates to match the normal Joomla articles on their site.
In this tutorial, you will learn to use a language override to achieve this.
Write comment (0 Comments)