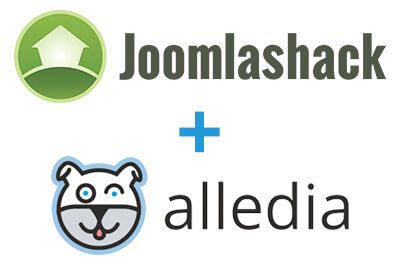 We have some very positive news for Joomlashack and Alledia.com users: we have merged Joomlashack and Alledia.
In addition to templates, Joomlashack now has a new site design, plus some of the most popular extensions in Joomla. These include JCal Pro, OSMap, OSYouTube, Tabs and Sliders and more.
This blog post is an overview of everything you need to know about the merger.
Write comment (4 Comments)