The Joomlashack Blog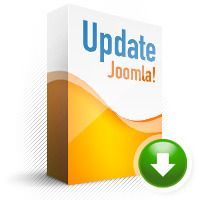 Earlier this week, Joomla released security updates for both version 2.5 and 3. The new versions were 2.5.26 and 3.3.5.
Shortly after the release, a bug was found with the file installer that's used for core updates and extension installs.
This bug was found very quickly, so it will only impact people who upgraded within 24 hours to 2.5.26 and 3.3.5.
If you did update, you will need to run a second, short update to fix the problem. So, only for users on exactly 2.5.26 or 3.3.5, here's what you need to do ...
Written by Valentín García

Valentín García

Updated: 16 September 2018

16 September 2018

SP Page Builder is a new Joomla! extension from Joomshaper which allows you to build Joomla pages via a drag-and-drop interface.
SP Page Builder is similar to Drupal's Panel in that it allows you to easily create pages and choose from many different layouts. Once the layout has been selected, you can add modules, accordions, icons, images, tabs and much else.
In this tutorial, we'll introduce you to SP Page Builder and show you how easy it is to build pages.
Written by Valentín García

Valentín García

Updated: 16 September 2018

16 September 2018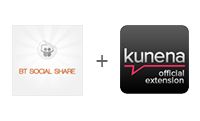 If you run a forum, you probably hope that your community creates interesting posts that are worth sharing.
Kunena is the best Joomla forum, but by default it doesn't have any sharing options.
In this tutorial, we'll show you how to integrate the BT Social Sharing plugin with Kunena so that your visitors can share posts on social media.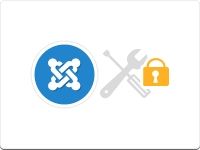 Any software with more than one user requires permisssions.
However, managing those permissions is never easy and the more users you have, the more difficult it gets.
If you've been confused about Joomla's groups and access levels, you need to watch this video.
Read more: 30 Minutes to Truly Understand Joomla Permissions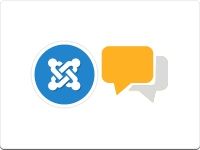 Last week we edited and posted all of the videos from Joomla 3 Day.
One of my favorite sessions was from Ron van Schaik, who talked about how to build multi-lingual sites with Joomla 3.
Ron takes you through the process you'll need to follow, explaining each step carefully and pointing out common mistakes.
Category: Joomlashack Joomlashack

Updated: 17 August 2016

17 August 2016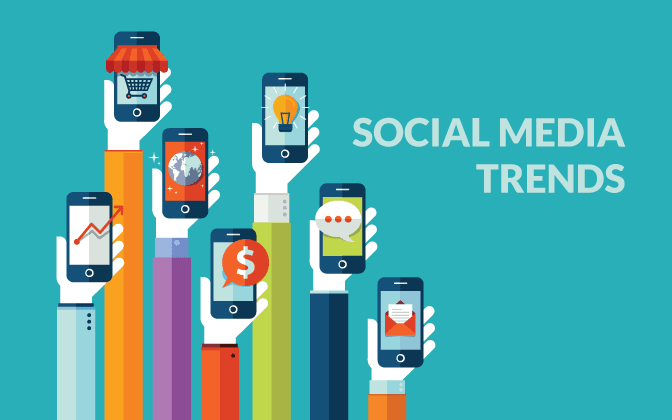 Social media is a pervasive part of today's culture, whether you're looking at it from a user standpoint or a marketing standpoint. The social web has the largest amount of traffic, endless user engagement and is the place to be to maintain any sort of web presence. Sharing buttons and integrated features are a commonly touted tool for Joomla templates, but with new social medias popping up practically every day, it's important to figure out a good sharing balance, where to position your sharing buttons, and how many buttons are too many.
Which Sites to Share?
The first order of business is figuring out which social media sites are most appropriate for your website. You want to go with the high-traffic social media sites to start, such as Facebook, Google+, Reddit and Pinterest. Expanding further depends on your audience and your niche. Niche social media sites give you targeted traffic of those who are more likely to be interested in the topics you're talking about, at the expense of having lower traffic volume. Take a look at where your target demographic likes to spend their time before deciding on other social media sites.
Category: Joomla News Joomla News

Updated: 16 September 2018

16 September 2018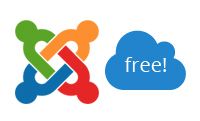 There was big news from the Joomla community today which announced a new WordPress.com-style service for Joomla.
This service will be hosted at Joomla.com and will offer free hosting accounts for life.
Read more: Joomla.com Will Be a WordPress.com Service for Joomla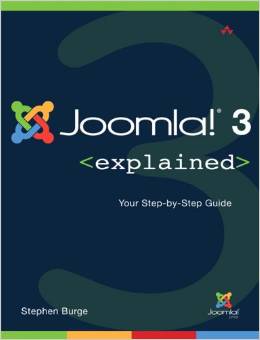 About 10 days ago, we held a special online event called "Joomla 3 Day".
Joomla 3 Day was like a free, online Joomla Day.
We had a series of 30 to 45 minute presentations. The expert speakers talked about speeding up your Joomla website, building multi-lingual websites, the new features in K2, and much more.
We held the event to mark the publication of Joomla 3 Explained, so all the presentations focused on Joomla 3.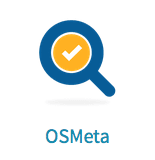 Over the last 6 months we've been working on OSMeta, which is a metadata manager for Joomla sites.
We created OSMeta because we couldn't find a metadata extension that was simple and usable enough for our needs.
We've been using OSMeta on our own sites and on customer sites. We've also been recommending it to OSTraining members. The most gratifying thing is that most of our members didn't require any explanation. They just installed it and were able to figure out how to use it with no explanation.
So, the feedback has been good, and we're ready to release OSMeta to the public.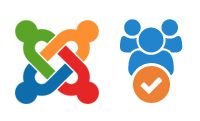 Joomla's user groups can be really powerful.
You only have to watch Randy Carey's presentation at Joomla 3 Day to get an idea of the possibilities.
However, it's also possible to cause problems for yourself by making errors while setting up the user groups.
One OSTraining member remained a super administrator and able to log-in to their site, but they lost the ability to see the administrator menu links and edit their site.
In this tutorial, we'll show you how to rescue yourself if your super administrator account no longer has the permissions it should.