The Joomlashack Blog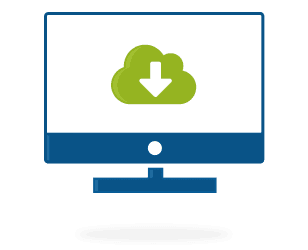 OSDownloads is the easiest way to add downloads to Joomla.
We're really happy to announce that we've given the extension a complete overhaul and also have OSDownloads Pro available.
There's no part of OSDownloads that isn't better with today's release. We've improved the user interface. We've added features. We've cleaned up the code. By a long distance, this is the biggest ever update for OSDownloads.
Here's an overview of what's new in OSDownloads: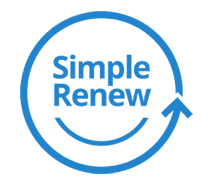 Simple Renew is the easiest way to create a membership site with Joomla.
We're delighted to say we've released Beta 3 of Simple Renew.
We're getting closer and closer to a stable release of Simple Renew. This extension is now powering http://alledia.com and an increasing number of live sites.
So what's new in Beta 3?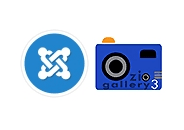 Many OSTraining members are looking for a simple, attractive photo gallery for their sites.
In Joomla, one of the simplest and most attractive options is Ozio Gallery.
Ozio will automatically import images that you have stored on Flickr and Google+ (woohoo! We found a use for Google+).
Here's how Ozio Gallery works:
Written by Vic Drover

Vic Drover

Category: Joomla Extensions Joomla Extensions

Updated: 21 March 2018

21 March 2018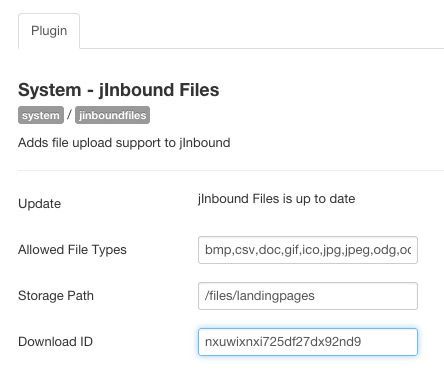 Following yesterday's release announcement for the Captcha plugin, we are proud to announce the release of our second plugin, the File Upload add-on.
Like Captcha, the File Upload add-on creates another field in the form editor.
When selected for your landing page form, end users can attach a file with their contact details. This is very useful for recruiters for example.
Written by Anderson Grüdtner

Anderson Grüdtner

Updated: 18 August 2016

18 August 2016

OSContent is the easiest way to quickly add content to Joomla.

Now, with the arrival of OSContent Pro, it's also the easiest way to add content to K2.
For a long time, OSContent has allowed to create or delete Joomla articles and categories. Now, you can create or delete K2 content in the same easy way.
Written by Valentín García

Valentín García

Updated: 16 September 2018

16 September 2018

One of our members had a large task in front of them. They changed the name of their organization and needed to update their very large Joomla site. Doing this manually would have taken a long time.
Fortunately, DB Replacer by Regular Labs makes it easy to do a search-and-replace in your database.
In this tutorial, you'll learn how DB Replacer works.
Category: Joomla Extensions Joomla Extensions

Updated: 21 March 2018

21 March 2018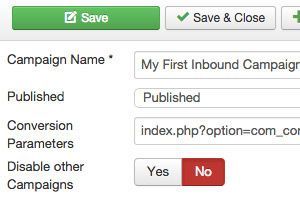 Today we are pleased to announce that the new version of jInbound is now available. Version 2.0.3 is chocked full of bug fixes and tweaks, but two new features stand out.
Read more: jInbound updated with conversion tracking and reports filters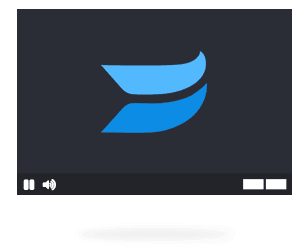 If you use Wistia to show Joomla videos on your site, we have a treat for you this week.
OSWistia Pro now allows your users to control the speed of videos on your site.
This feature works with Chrome, Safari and recent versions of Internet Explorer. It will also support Firefox when version 35 is released in January.
Written by Oscar Rodas

Oscar Rodas

Category: Joomla Templates Joomla Templates

Updated: 17 August 2016

17 August 2016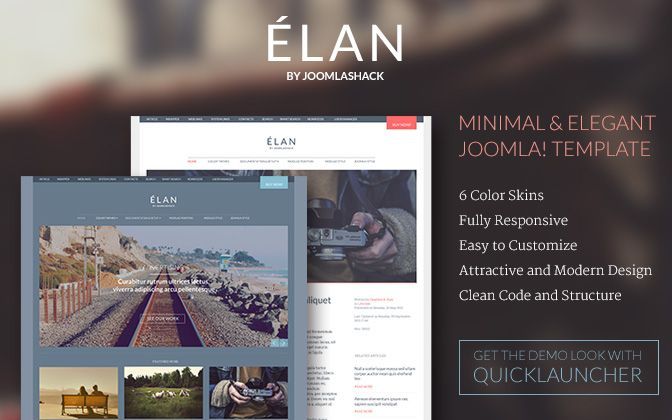 Élan - A New Mininal and Elegant Template
Élan was specifically design for the kind of business that appreciate simplicity as a first view. Combine with elegance, which is everything in a design, they help to communicate better an idea. Élan combines perfectly both trends and gives a wide space for images and clean blogs. In a couple of minutes, you will build a modern elegant corporate site with simple clicks.
6 Color Options & 14 module positions
Élan comes with 6 color themes in calid and vivid tones. The versatility Élan will give to any web developer will let them choose between 14 different module positions that easy lets your website with a trendy new look.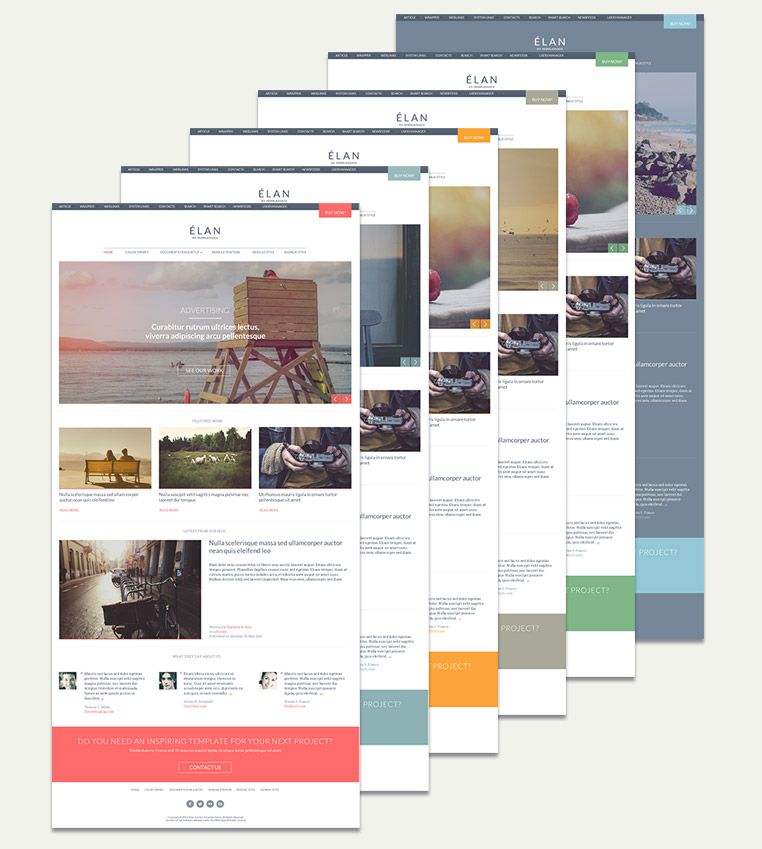 Easy Setup: a Quicklauncher with ALL the Demo Content
With Joomlashack's Quicklauncher, you can download and install Élan as a Joomla installation with the template and content pre-configured as it looks and works on our demo*.
* Note: The quicklauncher was not designed to aid with updating existing sites. It is only suitable for new installations.