Written by Dominick Ruggero

Dominick Ruggero

Published: 11 April 2014

11 April 2014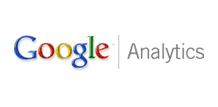 In this tutorial, we'll show you one quick and easy way to install Google Analytics in Joomla 3.
We're going to use a very simple extension with a very long name, the "Asynchronous Google Analytics Plugin".
Written by Valentin Barbu

Valentin Barbu

Published: 10 April 2014

10 April 2014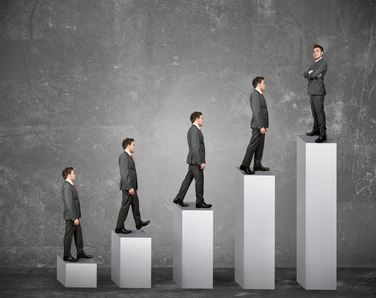 Having a website is one thing. Having a good website is something different. And then there's actually having a successful website.
Having a successful Joomla website takes more than just getting putting your products and services in a nice structure and layout. While structure and a clean layout are key components, there are a few other things to consider when wanting to make your site more successful.
Written by Valentin Barbu

Valentin Barbu

Published: 08 April 2014

08 April 2014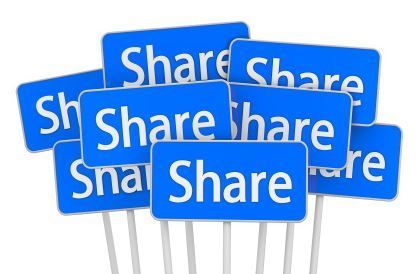 Wondering how to make your Joomla website a little bit more fresh and modern? Perhaps you are looking for ways to easily tie in your social media accounts to your site?
It sounds like your website is in need of some new visual and lively appeal! You can very easily add some marketing widgets to your site for a nearly instantaneous change-up. Depending on the nature of your site and the type of company it is, you can choose the widgets that are the right fit.
Today, we're going to focus on three popular widgets that you can easily add to your Joomla website.
Read more: Marketing Widgets You Want On Your Joomla Website