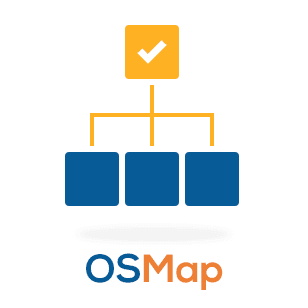 One week after the first release of OSMap, we're pleased to release a round of bug-fixes and improvements.
One big change is that we updated OSMap's version number to 3.0. This marks a clean break from XMap and its numbering scheme.
We've also made several visual changes to improve the admin interface and several of the core plugins (especially Kunena) have been improved.
Here's an overview of the major changes in OSMap 3.0 ...
Write comment (0 Comments)