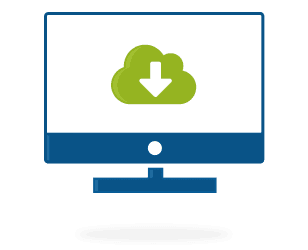 OSDownloads is the easiest way to add downloads to Joomla.
We're really happy to announce that we've given the extension a complete overhaul and also have OSDownloads Pro available.
There's no part of OSDownloads that isn't better with today's release. We've improved the user interface. We've added features. We've cleaned up the code. By a long distance, this is the biggest ever update for OSDownloads.
Here's an overview of what's new in OSDownloads:
Write comment (0 Comments)