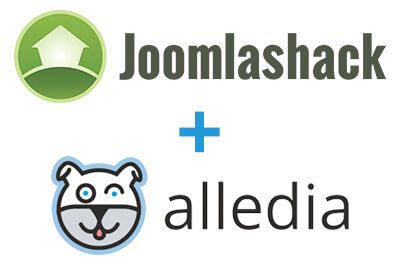 We have some very positive news for Joomlashack users.
We're going to merge Alledia.com into Joomlashack.com. If you're a member of our Extensions Club, you will suddenly get 400% more value. Instead of 5 extensions, you'll have access to about 20.
Sometime in the next few weeks, Alledia.com will redirect to Joomlashack.com, and over a dozen extra extensions will appear on Joomlashack. These include some of the most popular extensions in Joomla, such as OSMap, OSYouTube, Tabs and Sliders and more.
Write comment (6 Comments)