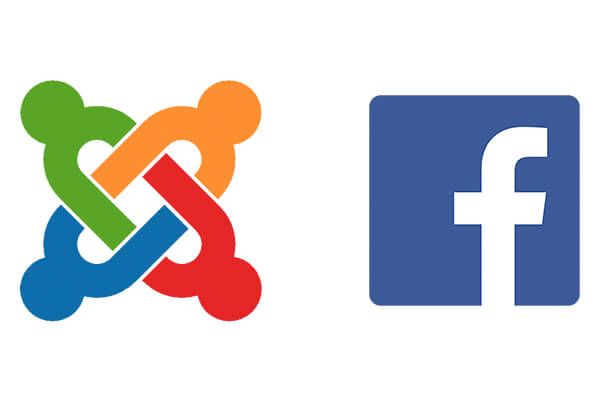 Just like search engines, Facebook scrapes metadata information from your Joomla site. This metadata includes the description, title and image, as we explained in a previous post.
You can control the metadata that Facebook scrapes from your page.
In this post, I'm going to show you how to control how your site shares metadata with Facebook. Let's start...
Write comment (1 Comment)