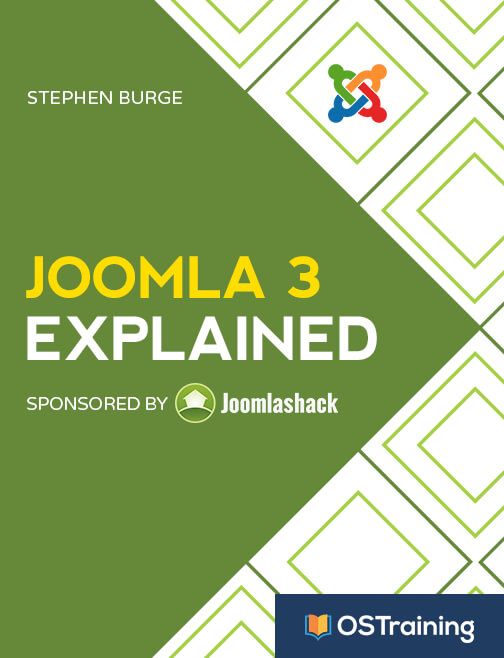 The Completely Updated Joomla 3 Explained is Here and it is proudly sponsored by us.
Joomla 3 Explained is the best-selling and best-reviewed guide to Joomla 3. This is a completely new version of the book, updated for 2017.
The book covers all the new features in Joomla 3.7, including custom fields.
Using Joomla 3 Explained, you can master Joomla 3 by using step-by-step examples.
Write comment (2 Comments)