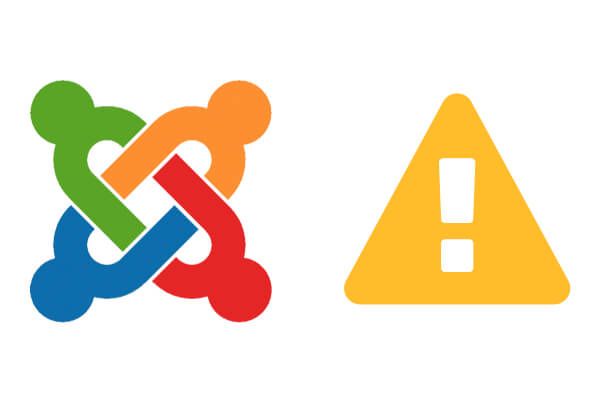 One of our students was having a problem updating his site. The issue was the "updates" table in the database had become corrupted.
We found a solution for him, but it required running a query in phpMyAdmin. He wasn't familiar with the process of running a database query before, so we created this tutorial for him and you.
In the step-by-step tutorial, we'll describe the issue and demonstrate how to resolve it.
Write comment (7 Comments)